Pregnancy can be a great joy, but it's also hard on the body. A sudden growth in the weight of a person always strains the back, but the distribution of weight in pregnancy makes it particularly painful for some women. If you're pregnant and considering chiropractic care, you're making a good decision. The right care can make your pregnancy less painful on your back and other joints since we can help you stay in alignment.
Differences Between Prenatal Chiropractic Care & Regular Chiropractic Care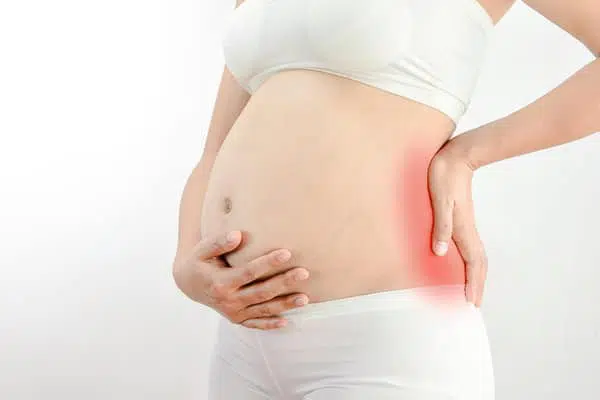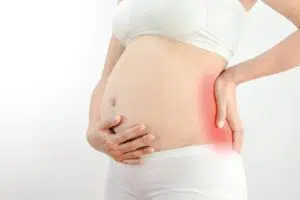 Chiropractic care is not contraindicated during pregnancy, which means it is safe for mother and child. Women who are pregnant often develop misalignments in their spines from carrying extra weight on the front of their bodies and being unable to be as active as usual.
Chiropractic care manipulates the spinal column and can be performed in a sitting or lying position. There are several designations that let you know that your chiropractor is familiar with prenatal care. They are DACCP, CACCP, ICPA, and Webster Certified. Each of these indicates advanced training, with Webster Certification referring to specific training in pelvic balance for pregnancy.
Since chiropractors learn specific ways to help pregnant women, they will also be able to provide assistance without putting unnecessary pressure on the abdomen or stomach. At Total Wellness Center, we provide helpful stretches and exercises that are safe to use during your pregnancy and that can assist you in relieving
Benefits of Receiving Prenatal Chiropractic Care
The benefits of receiving prenatal chiropractic care in Aurora Co can't be overlooked. This care allows you to reduce stress from the discs, related nerves, and spinal column without surgery or pain medications. Adjusting misaligned joints in the spine, in particular, reduces spinal nerve stress and promotes better health throughout your body.
During pregnancy, there is an increase in the back's curvature. Additionally, the pelvic area changes and your posture may adjust to managing wider hips and a new distribution of weight. Regular adjustments and good exercise techniques can help you stay comfortable as your body changes. We can help you on your journey through pregnancy. Call (303) 627-7995 today to learn how prenatal care can help during your pregnancy.