Back Pain Treatment is Provided at Total Wellness Center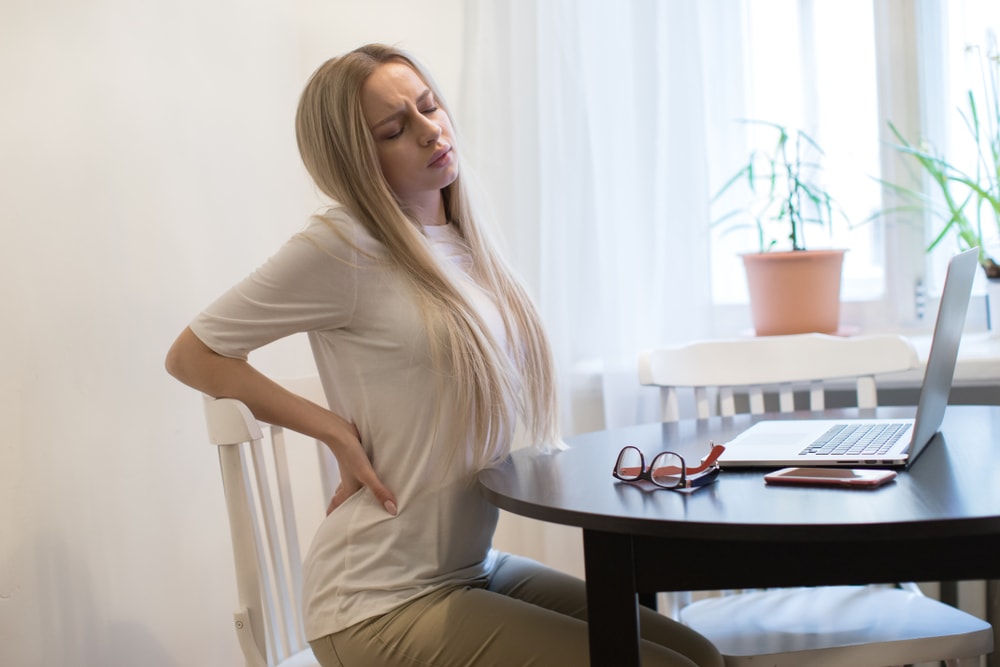 When looking for a back pain chiropractor in Aurora, Total Wellness Center is here to help. We see many patients with back pain upper, middle and lower back pain and find the proper treatments to bring them back to recover.
In terms of back pain, the upper back may refer pain through the neck and shoulders. Middle back pain ranges from the middle of the ribcage through the torso. Lower back pain often occurs in the lumbar area, which is where the curve of the spine supports the body. By visiting our Aurora chiropractor, you can get on your way to recovery.
Causes of Back Pain
Causes of back pain include poor ergonomics, injuries, muscle strain, and bulging discs. For some people, reducing or eliminating back pain is as easy as changing the kind of chair or desk they're using at work. For others, more significant treatments like surgery may become necessary. However, thanks to chiropractic treatments, many people can recover from back pain and realign their spines without painful surgeries or excessive time off work.
Treatments for Back Pain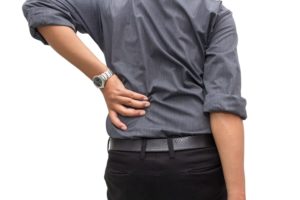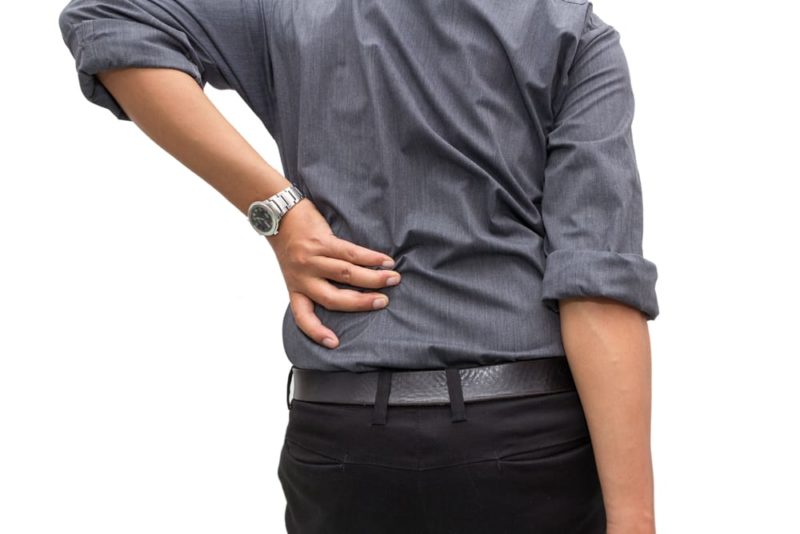 Treatments for back pain include wearing back braces, receiving steroidal injections into the Dural sac, using muscle relaxants or taking narcotic pain medications. These traditional treatments all have possible negative side effects, some of which include the depression of the central nervous system, addiction and decreased mobility.
Statistics from a study based on Washington state workers have shown that chiropractic treatments are a good alternative to surgery and medication. The study discovered that 42.7 percent of those who went to a surgeon for back pain ended up having surgery. Of those who went to a chiropractor first, only 1.5 percent ended up having to go through surgery.
Visit Total Wellness Center Today
Our chiropractor Dr. Geersen treats many back-related issues including pain in the joints, headaches, neck pain and back pain. Through careful spinal manipulation, Dr. Geersen can help realign the spine and provide rehabilitation exercises to strengthen and protect your back from future injury.  Our services aim to help you reduce pain without needing addictive drugs or painful treatments. To learn more or to schedule a consultation, call (303) 627-7995
TESTIMONIAL
My first time coming to a chiropractor and I love it! I have never felt better. If you need some an adjustment, come see Dr. Holly!
Dr. Holly, When I came into your office today, I was having double vision and driving was very intimidating.  I had to close one eye in order to safely drive.  After my adjustment with you, I returned home and found I no longer had double vision!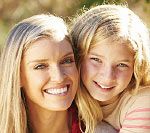 Dr. Holly, I wanted to let you know that my foot is totally recovered! Between the ice, you, and the laser, it's totally better and I thank you so much.
OPENING HOURS
| | |
| --- | --- |
| Monday & Wednesday | 9am – 12pm  3pm – 6pm |
| Tuesday | 3pm – 6pm |
| Thursday | 10am – 12pm</st rong> |
| Saturday | 9am – 11am |
| Friday & Sunday | Closed |
OFFICE LOCATION
4024 S Parker Rd
Aurora, CO 80014
Exclusive Offer
New Patients Receive a Free Consultation