Workers Compensation Treatment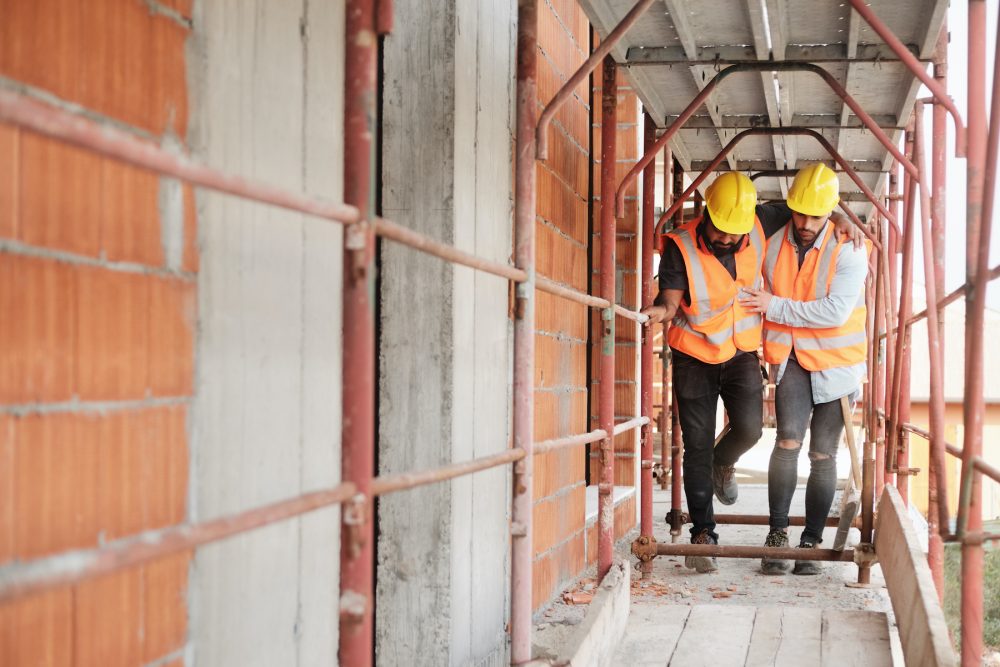 When people leave their homes in the morning, they usually do not expect to get hurt; however, injuries can take place at all kinds of jobs. For example, those who engage in manual labor at work might suffer a back injury. Even people who spend their days sitting in front of a computer can suffer a serious injury of the hands, wrist, or back. When it comes to a workers' compensation doctor, particularly related to personal injury concerns, there are a few points to keep in mind. At Total Wellness Center, we are here to help.
What Is Workers Compensation?
For those who might not know, work injury compensation (also known as workers' compensation) is a form of insurance that is designed to compensate employees for injuries they might have sustained at work. In addition, workers' compensation is designed to help patients replace wages they might have lost as a result of their injury as well. This is where workers' compensation insurance will provide employees with the funds they need to medical care, helping them recover so they can return to work.
The Most Common Workers Compensation Injuries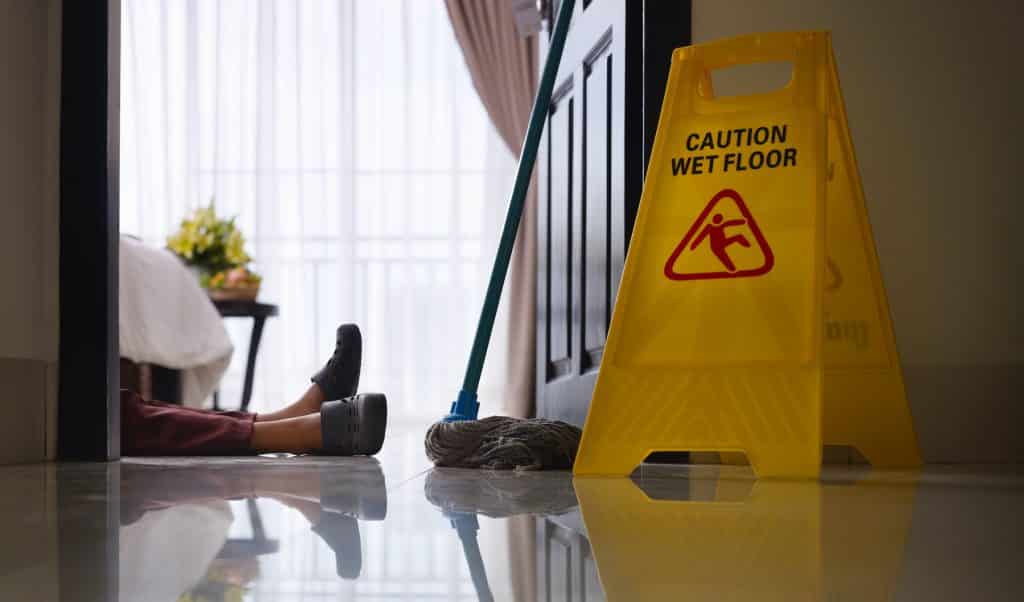 When it comes to the world of personal injury, there are a few common examples of injuries that a workers compensation doctor can treat. Some of the most common examples include:
Overexertion: Without a doubt, this is the most common personal injury that stems from workers' compensation. When employees work too hard, their muscles start to give out. This can lead to leg weakness, back pain, and more that could lead to workers' compensation.
Slip and Fall Injuries: People depend on their workplaces to be clean and safe. Slip and fall accidents can happen at any time, leading to injuries of the back, neck, and head. This is a common incident that a workers compensation doctor can help people recover from.
Electrocution: While this might sound unusual, electrical accidents are actually common in the world of work injury compensation. Everyone needs to make sure they are familiar with the equipment they are supposed to use. This can reduce the chances of a serious injury unfolding.
These are a few of the most common examples of injuries that could be covered by workers' compensation. Where should people go for treatment?
Where Should You Go For Workers Comp Treatment?
If you are looking for a worker's compensation doctor, you should consider going to a chiropractor. There are numerous benefits of relying on a chiropractor for the treatment of personal injury concerns related to workers comp. Some of the benefits of chiropractic care include:
Natural: Chiropractic care is a natural treatment option. A chiropractor believes the body has the ability to heal itself on its own. Therefore, they simply try to place the body in the best position possible to heal.
Non-Invasive: Chiropractic care is non-invasive. This means that people do not have to worry about the side effects and complications that come from surgical procedures or prescription medications.
Root Cause: The goal of chiropractic care is to find the root cause and eliminate it. In this manner, a chiropractor helps people both get better and stay better.
Does Workers Comp Cover Chiropractic Care?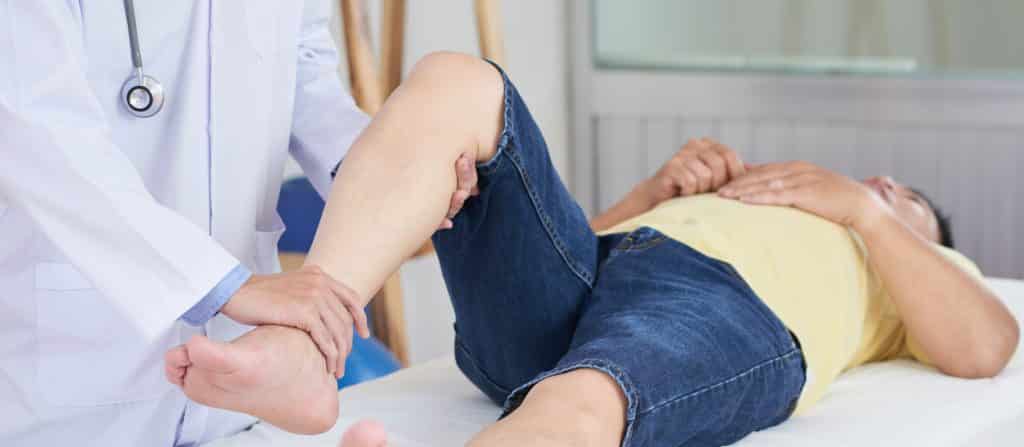 One of the most common concerns people have is whether chiropractic care is covered by workers' compensation insurance. While it is always important to read the details of the policy, the answer is usually, yes! Workers' compensation insurance is supposed to give people the chance to find the medical care they prefer. This is where Total Wellness Center can help.
Contact Total Wellness Center Today
If you are looking for a workers compensation doctor who can treat a personal injury stemming from employment, look no further than the Total Wellness Center. We are a chiropractic care provider that specializes in both auto accident and personal injuries, including those from work. We would be happy to help you with all of your workers' compensation needs. Contact us today at (303) 627-7995 to make an appointment with a member of our team!
TESTIMONIAL
My first time coming to a chiropractor and I love it! I have never felt better. If you need some an adjustment, come see Dr. Holly!
Dr. Holly, When I came into your office today, I was having double vision and driving was very intimidating.  I had to close one eye in order to safely drive.  After my adjustment with you, I returned home and found I no longer had double vision!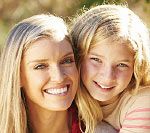 Dr. Holly, I wanted to let you know that my foot is totally recovered! Between the ice, you, and the laser, it's totally better and I thank you so much.
OPENING HOURS
| | |
| --- | --- |
| Mon, Wed, Thur | 9am - 12pm  3pm - 6pm |
| Tuesday | 3pm - 6pm |
| Friday & Sunday | Closed |
| Saturday  | 9am - 11am |
OFFICE LOCATION
4024 S Parker Rd Aurora, CO 80014
Exclusive Offer
New Patients Receive a Free Consultation
Please do not submit any Protected Health Information (PHI).