Leg Pain Treatment in Aurora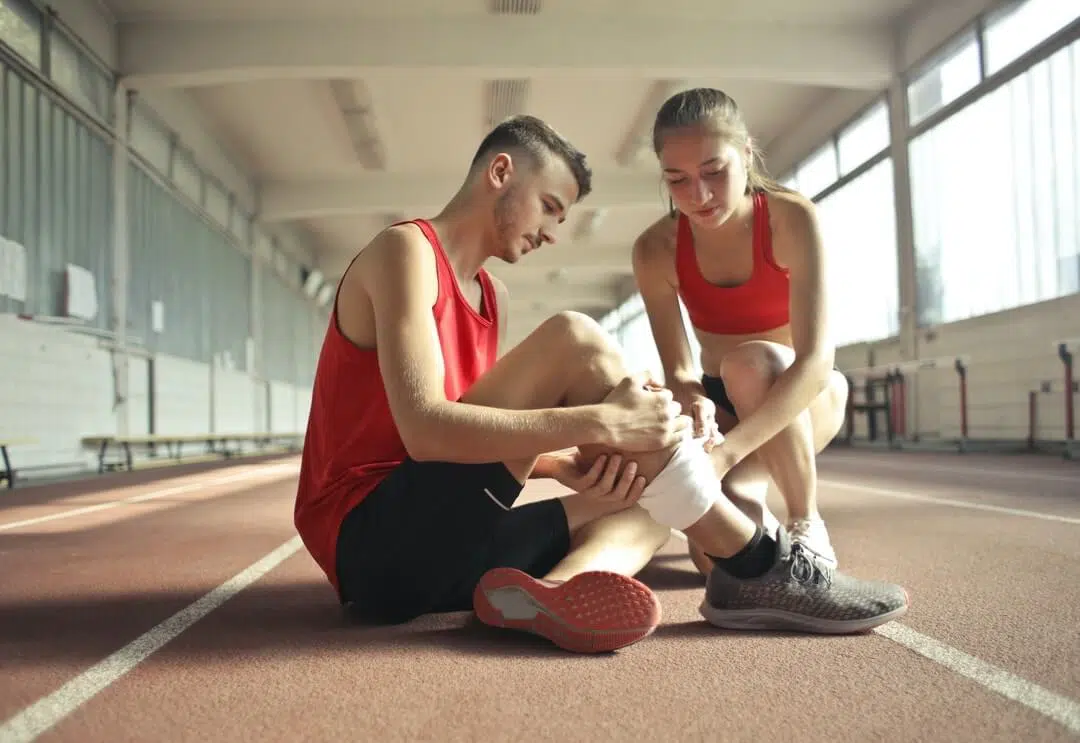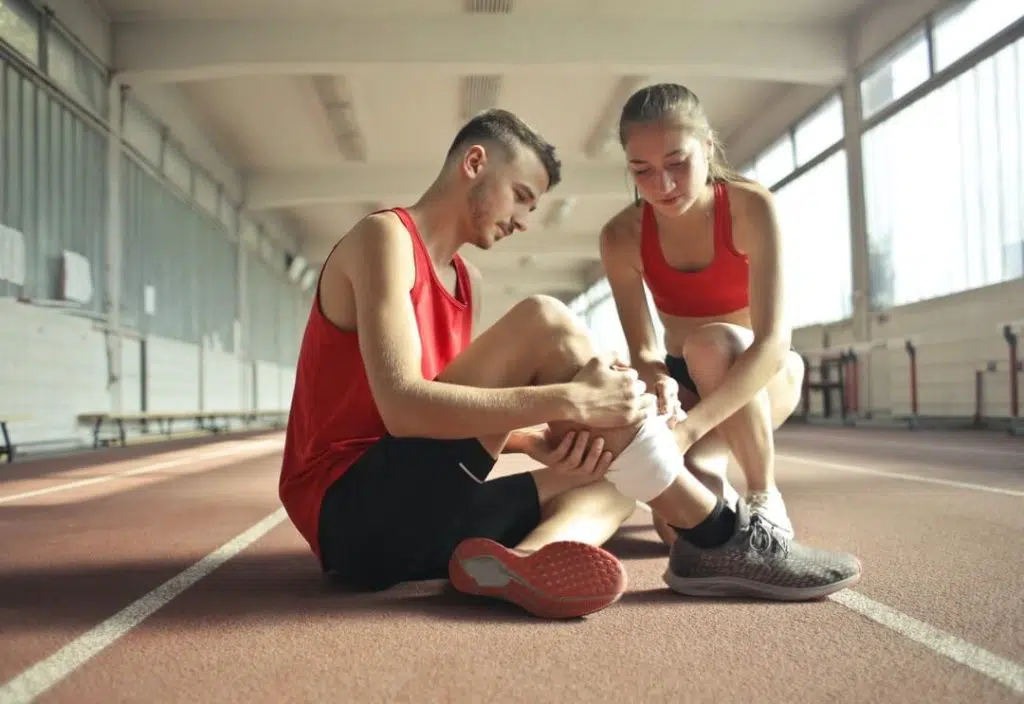 If you are looking for leg pain treatment in Aurora, you may think that you need to take prescription medications or undergo a surgical procedure. Fortunately, this is not always the case. At Total Wellness Center, we provide a variety of treatment options, including chiropractic care, for leg pain. Our goal is to help you with leg pain discomfort without exposing you to any complications or side effects.
There are numerous reasons why you might be suffering from leg pain. Perhaps you suffered from arthritis, or maybe you have sustained an injury while playing sports. Even chronic medical conditions, such as sciatica, can lead to leg pain issues. Regardless of the cause, our team can help you.
Leg Pain Symptoms
There are numerous symptoms you might be experiencing if you are feeling leg discomfort. A few examples include:
A dull, aching sensation in a part of your leg
Shooting or stabbing pains running from your back into your leg
A difficult time working the pedals of a car or pedaling a bicycle
Pins and needles sensations in your leg, called paresthesias
A sense of numbness or weakness in a certain part of your leg
Difficulty walking up and down the stairs
Depending on the exact cause of your leg pain, you may have one, several, or all, of the symptoms discussed above. Our team can address the root causes of these symptoms, helping you treat leg pain.
How Can Chiropractic Treatment Help Cure Leg Pain?
A chiropractor can use manual therapy to address leg pain. A chiropractor will use a series of manual adjustments to make sure all the bones, ligaments, tendons, and muscles are properly aligned. This can make it easier for your body to recover naturally. Then, with a well-rounded treatment strategy, you can make a comprehensive recovery that will restore your flexibility, mobility, and range of motion. This can dramatically improve your overall quality of life.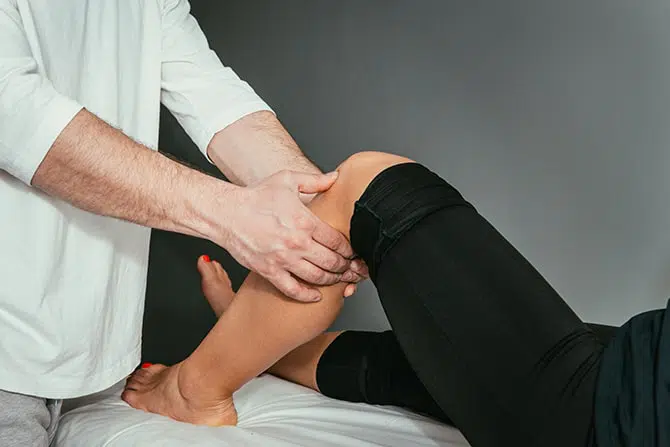 Types of Chiropractic Leg Pain Treatments
There are several ways a chiropractor for leg pain can be helpful. A few treatment options include:
Chiropractic for Leg Adjustment
A chiropractor will conduct a detailed physical exam to make sure there are no alignment issues. If he or she detects that a part of your leg is out of alignment, manual therapy can shift that part of the body into the right spot. That way, you may be able to recover without undergoing a dangerous procedure.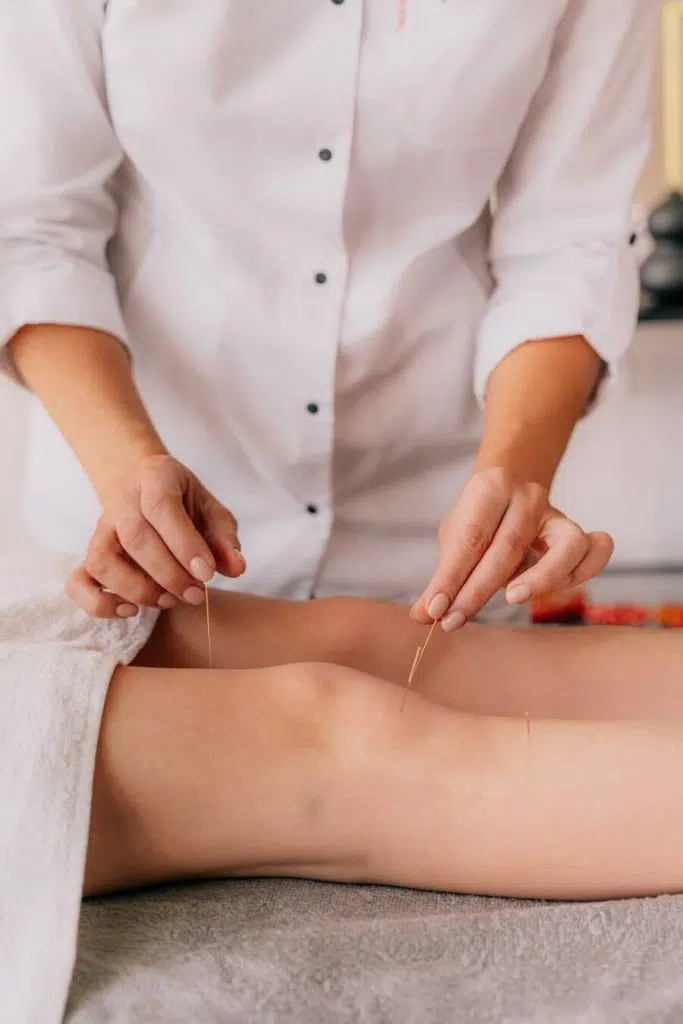 Leg Pain Acupuncture
Acupuncture uses small needles to target specific pressure points throughout the body. When these needles are inserted into certain areas, they can change blood flow, stimulating nerve signals, and target knots in the muscle tissue. When a chiropractor uses acupuncture to target pressure points, he or she can alleviate stress on certain parts of the body, helping you feel better.
Therapy Treatment for Leg Sports Injuries
Finally, therapy can also play an important role in the treatment of leg sports injuries. Physical therapy is important because it can strengthen parts of the body that are vulnerable to injury. By performing certain exercises, it is possible to give weaker parts of the leg more support. Therefore, this can not only treat current injuries but also prevent future ones from happening.
If you are looking for leg pain treatment in Aurora, we are here to help you. At Total Wellness Center, we always place the needs of our patients ahead of our own. We have been serving the southeast Denver and Aurora areas for more than 13 years. Our practice offers free new patient consultations, and we have same-day appointments available. Furthermore, we also accept most insurance plans, including Medicare and Medicaid, to make your treatment more affordable. Our team will work with you personally, customizing your treatment plan to meet your needs. If you would like to learn more about how we can help you, please contact us today at (303) 627-7995 to make an appointment! It would be our honor to help you.