Chiropractic Care in Aurora, CO
Here at Total Wellness Center, we provide comprehensive and safe chiropractic care in Aurora, CA for your entire family. If you have never been to a chiropractor, we offer non-invasive, surgery and drug-free treatments for musculoskeletal issues. This includes everything from migraine pain and sciatica to upper cervical neck and shoulder pain.
We even use chiropractic treatments to help manage chronic nerve pain and allergies. Using gentle chiropractic we also work with women who are expecting and suffering from low back pain, as well as infants and children who have developing bones and muscles.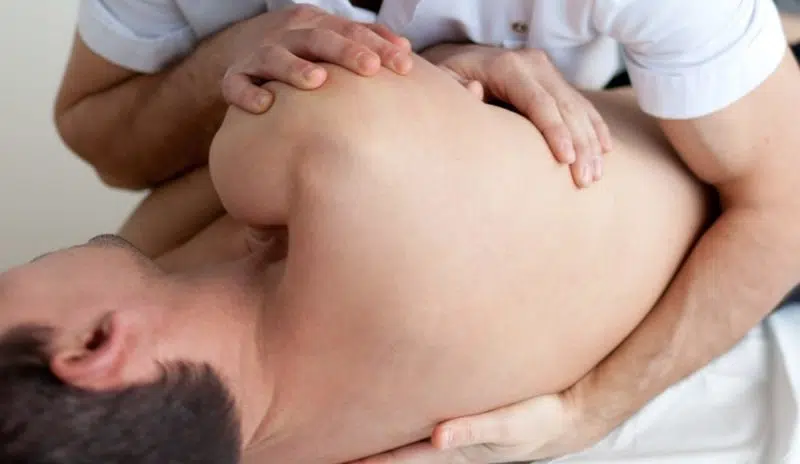 What is Chiropractic Treatment?
Chiropractic involves spinal manipulation to help you regain mobility in your joints through manual force into the spinal column, knee, shoulder, and other joints. If your joints are unable to move as expected, this leads to tissue injury, as well as inflammation and/or swelling.
You can also have a traumatic joint injury, such as whiplash or a concussion involving the neck joint. When you suffer from a traumatic joint injury, you want to get help as soon as possible to start treatment. For example, we can begin treating neck pain before it leads to whiplash in most cases.
Is Chiropractic a Non-Invasive and Safe Method of Healthcare?
Yes, the use of chiropractic services for treating pain and injuries to the musculoskeletal system is safe and non-invasive. This means you can use chiropractic care without having surgery or taking medications including over-the-counter drugs.
If you are concerned with having exploratory and potentially life-threatening surgery to handle your back pain, then opt for chiropractic care. Using a chiropractor, you are also able to avoid narcotics and prescriptions that can lead to abuse and other health problems.
What are Common Conditions Treated With Chiropractic Care?
The most common reason why patients visit the chiropractor is for back pain relief. According to the American Chiropractic Association, spinal manipulation is a safe way to effectively treat back pain without drugs and surgery. In fact, the ACA states that chiropractic care might very well be the primary source of treatment for low back pain.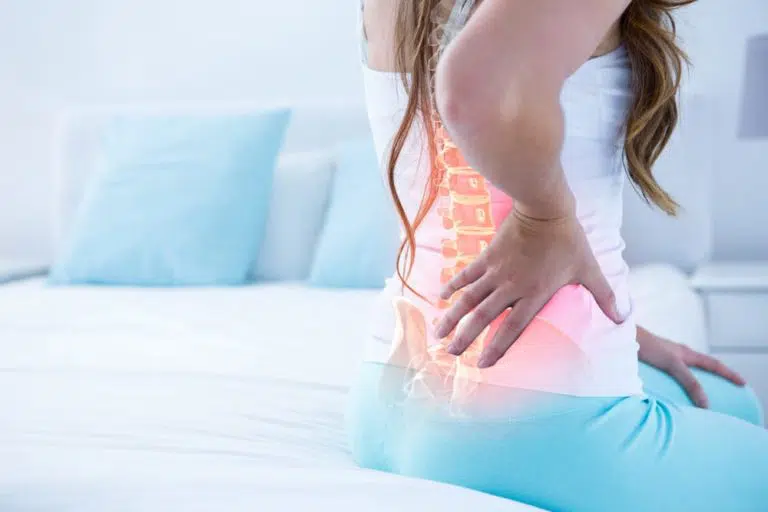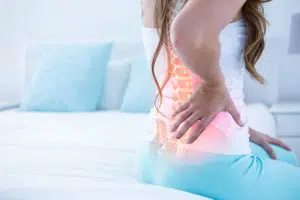 Other common conditions we treat using chiropractic care include:
Tissue inflammation associated with muscle tears and sprains
Repetitive use syndromes and injuries, such as rotator cuff syndrome or carpal tunnel syndrome
Chronic joint pain, such as rheumatoid arthritis
Spinal injuries include herniated, bulging, and slipped vertebrae
Spinal conditions including scoliosis
The best part about choosing a chiropractor for treatment is that there is zero downtime. You do not have to take off work for weeks to recover after going to the chiropractor in Aurora, CO.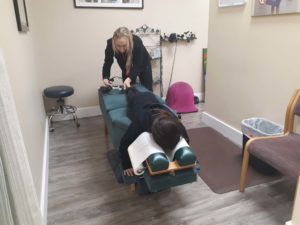 What is the Typical Medical Training for Chiropractors?
According to the ACA, doctors of chiropractic are required to go to medical school just like medical doctors or MDs. This includes training at a four-year doctoral graduate school followed by bypassing national board exams.
Chiropractors also have to maintain their certification through continuing education programs state-wide. This ensures that chiropractors are able to uphold the standards of chiropractic care that are expected of them in their position.
Choose Chiropractic Care in Aurora, CO Today
Total Wellness Center is ready to assist you and your family with comprehensive chiropractic services. Along with chiropractic care and spinal manipulation, we also offer cold laser therapy, weight loss, acupuncture treatments, and sports injury treatment. In addition, our chiropractic clinic provides women with specialized services including gentle care for expecting mothers. If you are ready to get started with chiropractic care, give us a call.
Contact our office at (303) 627-7995 to schedule an appointment today for chiropractic care in Aurora, CO. We are giving all of our new patients a free chiropractic consultation and exam. This way we can evaluate your overall health and wellness prior to starting any chiropractic care. Let us get you on the right track to holistic care at Total Wellness Center in Southeast Colorado.