Personal Injury Treatment in Aurora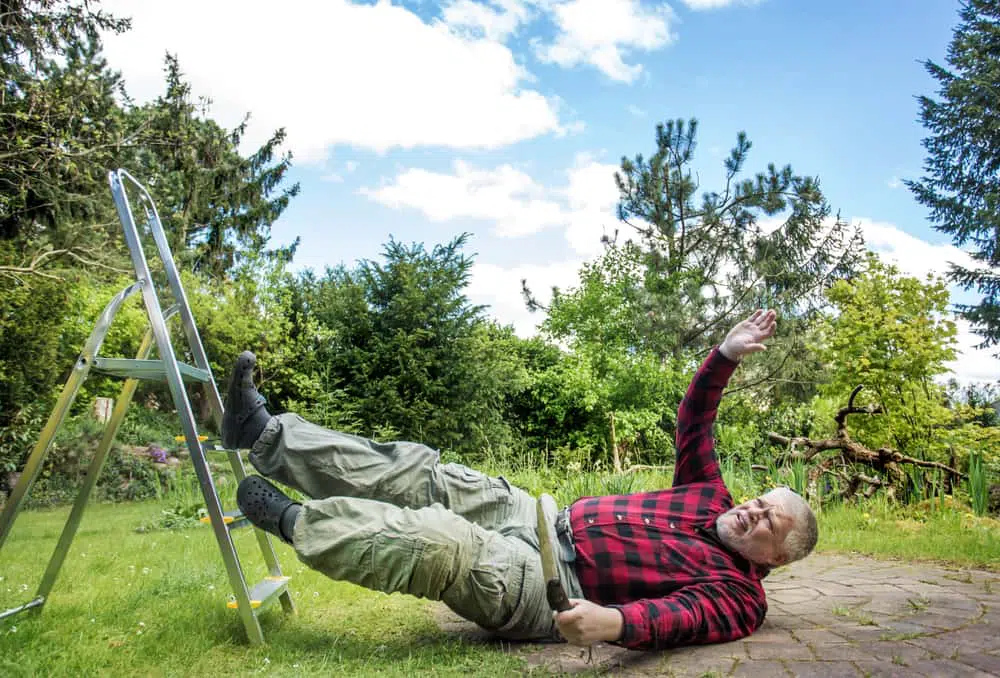 Personal injuries change your life immediately. You may have been in an auto accident injury or been in a workplace accident. We understand that these common injuries may hinder your daily routine and we want you to know that our chiropractor is here to help. Depending on the type of injury you've incurred, we can help you with various treatment options to get you back to recovery.
Common Types of Personal Injury
There are many kinds of personal injuries. Some of the most common include injuries to the head, neck back, shoulders, or legs. For example, if you're in a car accident, you may experience whiplash. Whiplash is the straining of the neck muscles and tendons due to the impact of force. Whiplash can lead to headaches and migraines, back pain, and neck pain
If you're suffering from any pain that inhibits mobility, we can help you by setting up a specialized chiropractic plan that focuses on your needs. With therapeutic treatments, spinal realignment, and exercises, you can live without pain in the future.
What Should You Expect When You See an Injury Chiropractor in Aurora CO?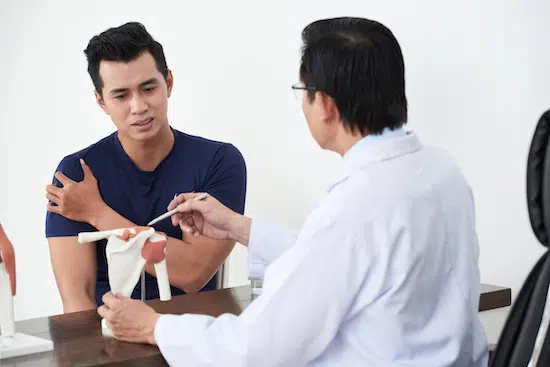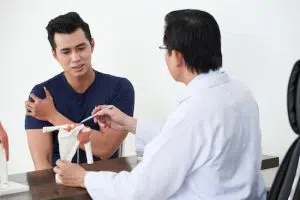 When seeing an injury chiropractor in Aurora CO after an injury, it's important to know what to expect. You should understand that your chiropractor is likely to take X-rays or use other imaging technology to identify the issue affecting your spine and surrounding musculature. Then, a specialized treatment plan is designed that will help you obtain freedom from pain, immobility, and other symptoms of your injury.
Used alongside traditional medical treatments, chiropractic services help provide a comprehensive approach to treatment. When your spine is out of alignment, you may feel pinching, tingling, pain, or numbness, but with chiropractic treatments, your injuries heal in correct alignment.
Learn How Our Chiropractic Techniques Can Get You Back to Recovery!
Chiropractors use a combination of techniques to help you improve your spinal alignment and quality of life. With a properly aligned spine, we can help you reduce the recurrence of headaches and other aches and pains. Including treatments with ice, heat, electricity, and therapeutic exercises, we can help design the perfect plan for your recovery. Every patient is different, and a personalized plan will help you recover more quickly than a standardized plan. Learn more or call us at (303) 627-7995  and see what we can do to help facilitate your recovery.