Health Insurance for Chiropractic Care
A chiropractor is your best solution if you suffer back or neck pain and cannot alleviate it. This specialist deals with diagnosing and treating muscular and skeletal systems using non-invasive and low-risk methods. The skills and expertise of a chiropractor mean you can enjoy reliable and effective treatment for your aches. However, it also means getting proper care is an investment that can require insurance coverage for better management.
Insurance is a valuable and necessary asset to access the healthcare you require. Getting insurance for chiropractic care in Aurora, CO, delivers a pocket-friendly experience as you regain health and pain-free life. In addition, the various options of insurance coverage enable you to choose the best treatment plan for your needs.
At Total Wellness Center, we prioritize your wellbeing, accepting payment plans with several insurance providers. Read on to learn about the chiropractic insurance plans we accept and additional information to help your decision-making on coverage.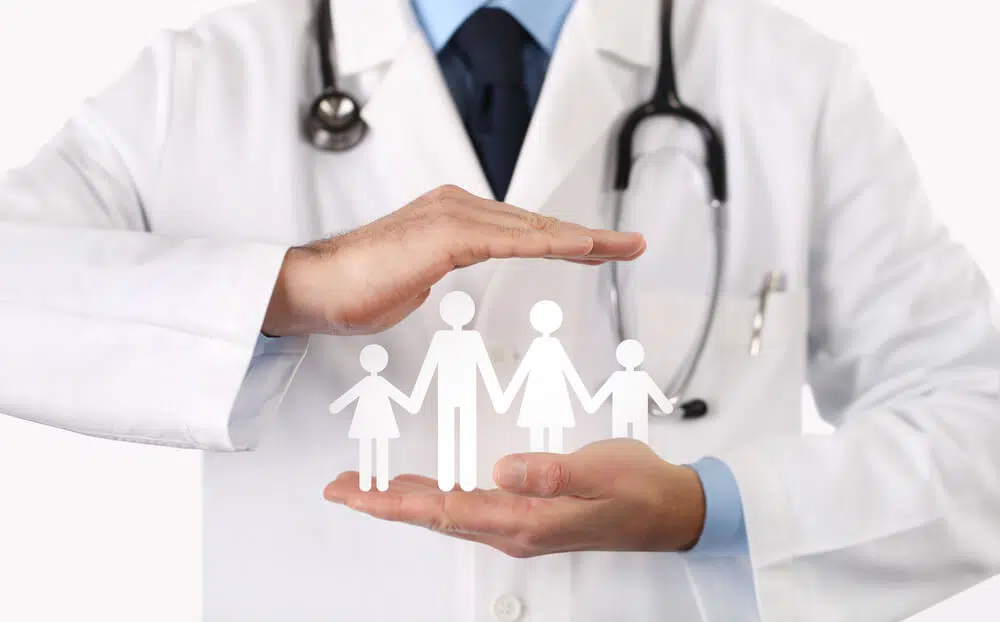 Are Chiropractors Covered by Your Health Insurance?
Yes, most health insurance covers chiropractic care. Most people often only associate health insurance with a medical doctor or personnel working in a hospital. On the contrary, health insurance covers all kinds of healthcare providers, including chiropractors.
Patients typically get chiropractic insurance from various providers, including through their employers. However, insurance via an employer has little coverage, limiting your choices. Hence, it is advisable to get full coverage from a reputable insurance company.
The variety of companies in patient portfolios led us to adopt systems that facilitate access to healthcare. We accept as many coverage plans from as many insurance providers as possible. This measure ensures that you enjoy insurance coverage for the chiropractic care that you deserve.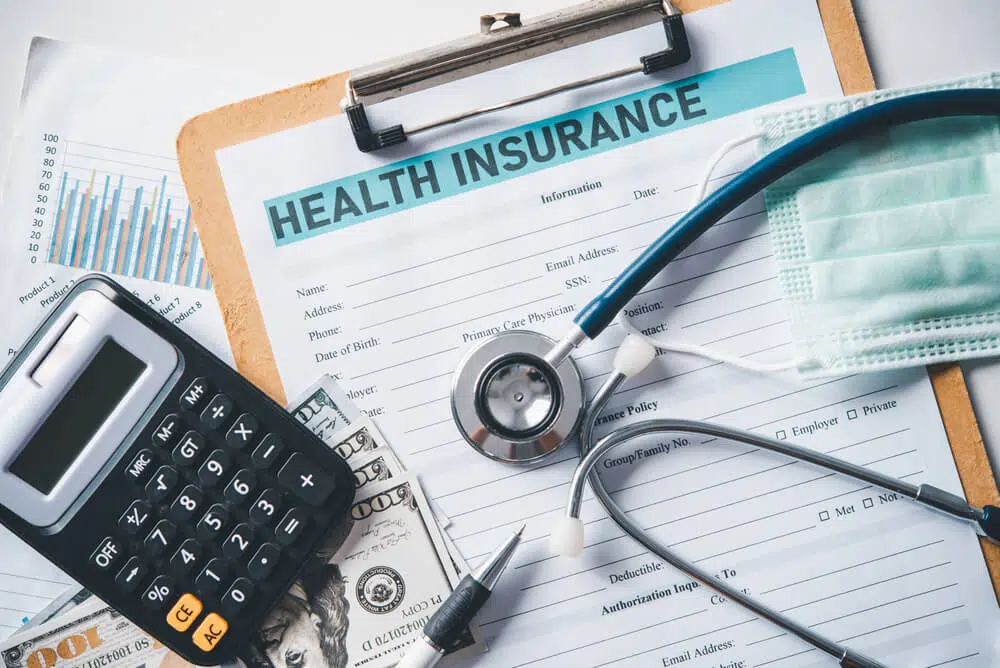 Chiropractic Cost Without Insurance
Sometimes you may wish to see a chiropractor without health insurance for chiropractic care. Some people prefer to go this route to avoid dealing with the red tape that accompanies insurance providers. Whatever your reason may be, it is fine, and we are glad to take cash payments to suit your preferences.
The chiropractic cost differs based on several aspects, including the treatment options you choose. Other factors that influence the price include the condition you are treating and the length of your appointment. Besides, our chiropractic service features specialized equipment that may be necessary for your treatment plan, incurring additional charges.
Even though getting treatment without chiropractic insurance can be costly, we offer some solutions. We can communicate with you and conveniently create a payment plan. This effort makes our services more affordable when cash payment upfront places a burden on your budget.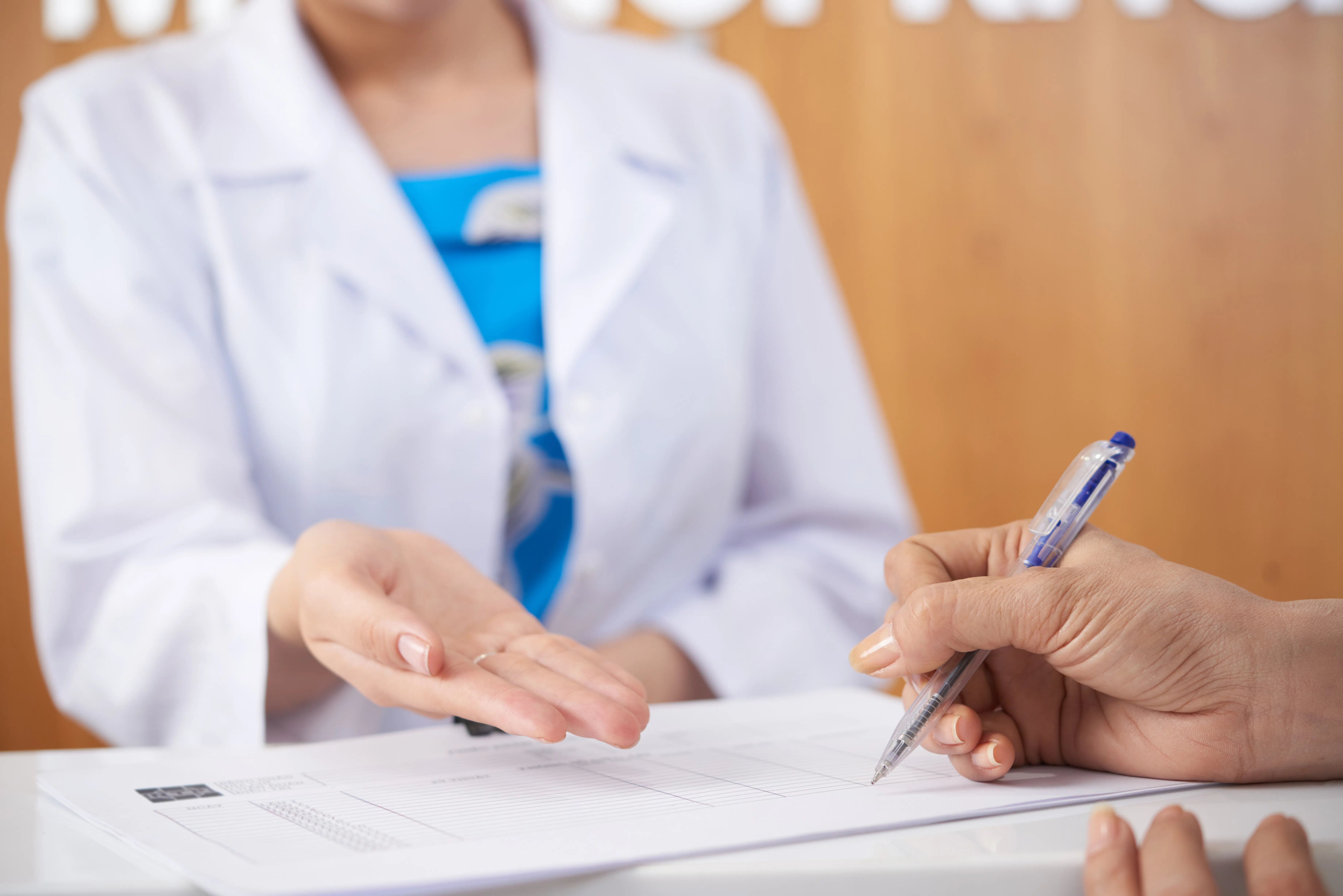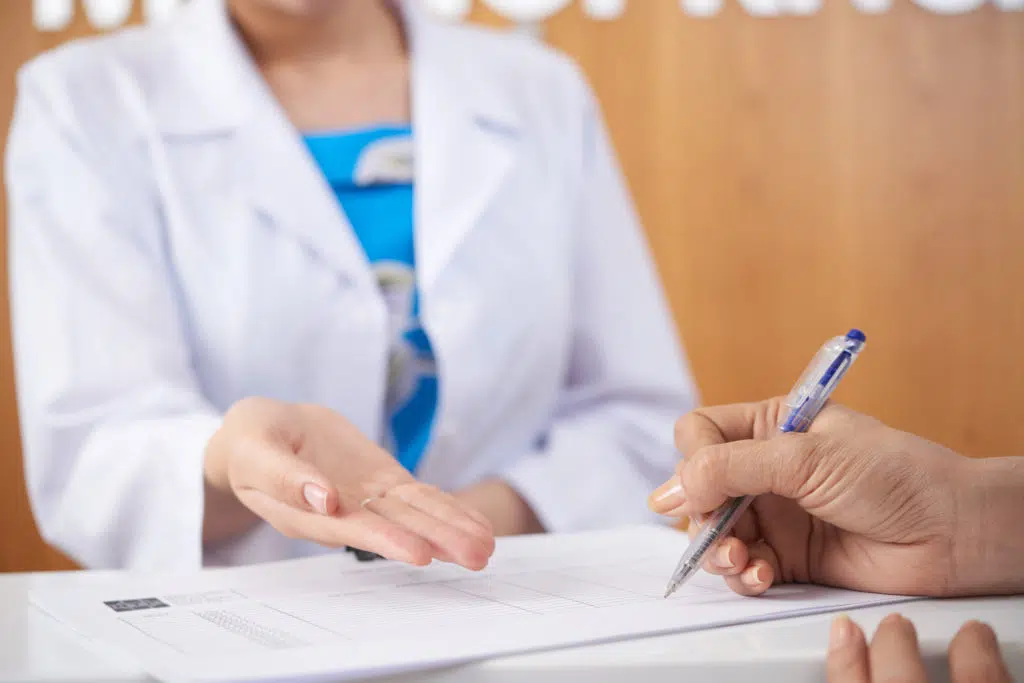 Chiropractor's Service Cost for Insured Patients
You can expect a more affordable experience when you have insurance coverage for chiropractic care. The chiropractor's service cost varies depending on your precise insurance plan. Generally, you are responsible for a copay that differs from patient to patient.
On average, the copay you give is between approximately $30 and $150 for each session. Whenever you have inquiries concerning your copay size, you can contact our team for clarification.
List of Accepted Chiropractic Insurance in Aurora:
You can find a wide selection of insurance providers you can depend on for your chiropractic treatment. This broader coverage enhances convenience for different clients. It ensures you avoid the unfortunate situations where you have insurance but cannot receive quality chiropractic care due to unacceptability. The following is a list of accepted chiropractic insurance in Aurora:
BCBS
Columbine
Care Credit
Bright Health
Cigna
Denver Health
Friday Health
Auto Accidents
Medicare
We Accept Almost All Major Insurance Carriers
Health insurance for chiropractic care helps you address your body pain without denting your wallet. The coverage enables you to manage the varying costs of a comprehensive chiropractic treatment plan. Thus, you can access quality healthcare via a treatment plan that best addresses your requirements.
Total Wellness Center in Aurora is the perfect choice since we accept almost all of the major health insurances. Our team puts in the best effort to ensure you access the healthcare you deserve via insurance for chiropractic care. Reach us today at (303) 627-7995 for consultations and appointments and find the unique treatment plan for your needs.