Symptoms Treated at Total Wellness Center of Aurora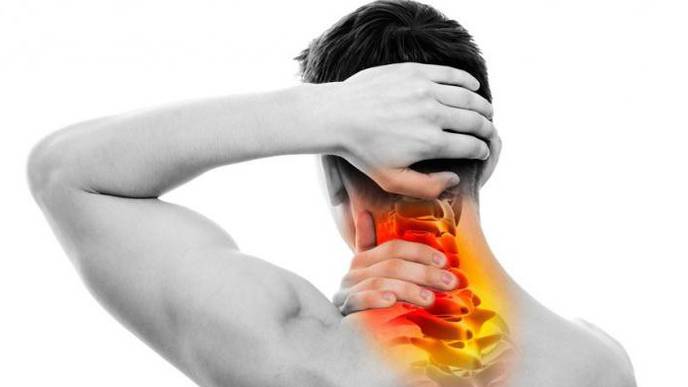 Total Wellness Center is a chiropractic clinic providing adjustment, injury rehab, and sports medicine. We also treat auto injuries including whiplash and lower back pain, as well as work-related and personal injuries. Our staff is trained with specializations in women's health, offering prenatal pain and premenstrual syndrome relief through chiropractic care. Learn more about what you can expect in terms of the chiropractic symptoms treated in Aurora and Denver, CO.
What Are The Symptoms Treated at Total Wellness Center
The majority of medical symptoms we treat with chiropractic care are general pain and injury prevention. We see patients of all ages who suffer from lower back pain or an injury, such as an auto accident. We also treat sports athletes and teenagers, working on injury prevention and improving physical strength. The symptoms we treat can also include: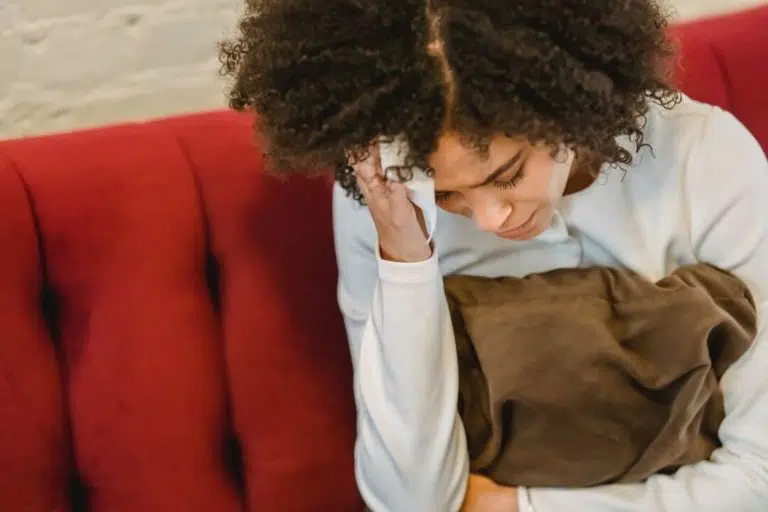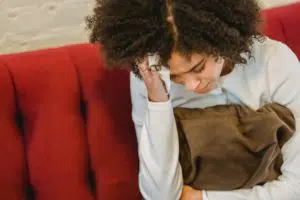 Degenerative spine disease
Vertigo
Ligament sprains
Muscle tears and pulls
Anxiety
TMJ and jaw pain
Rotator cuff injury
Tennis elbow
Our goal is to reduce pain and swelling, as well as inflammation of the spinal nerve and muscle tissue. We do this using chiropractic modalities. We also work with prenatal women and struggling with muscle pain, especially lower back pain and sciatica. Using gentle chiropractic care, we are able to help reduce these areas of pain with zero downtime and no surgery or needles.
Chiropractic care is ideal for children and teens, as well as the elderly, who are also looking to treat symptoms with no downtime or surgery. If your health is compromised or you have a weak immune system, you can use chiropractic care to improve your overall immunity. Stimulate healthy blood cell development and get your body into great shape before the holiday season using chiropractic care. Symptoms treated at Total Wellness Center are resolved using all-natural non-invasive methods that also boost your health.
What Are The Benefits Of Using Chiropractic Treatment
When you visit our chiropractor in Denver, CO for your treatment, the benefits are endless. For starters, you can receive care for pain and physical injury without surgery or invasive methods. No needles or scarring here. We also help you by treating pain without drugs or pain killers. This is great for patients wanting a more all-natural treatment program.
When Do You Need Chiropractic Treatment
The primary reason why most patients come to our office for chiropractic treatment is to reduce pain in the lower back. Lower back injuries are due to:
Work-related accidents
Sports injuries
Auto accidents
These are also caused by a lack of muscular support and spinal problems, such as Spina bifida and scoliosis that are left untreated in one's youth.
Types of Chiropractic Treatment
We are currently offering two major types of chiropractic treatment. This includes symptoms relief and traditional chiropractic care. Learn more about these types of chiropractic care that we provide in Aurora and Denver, CO.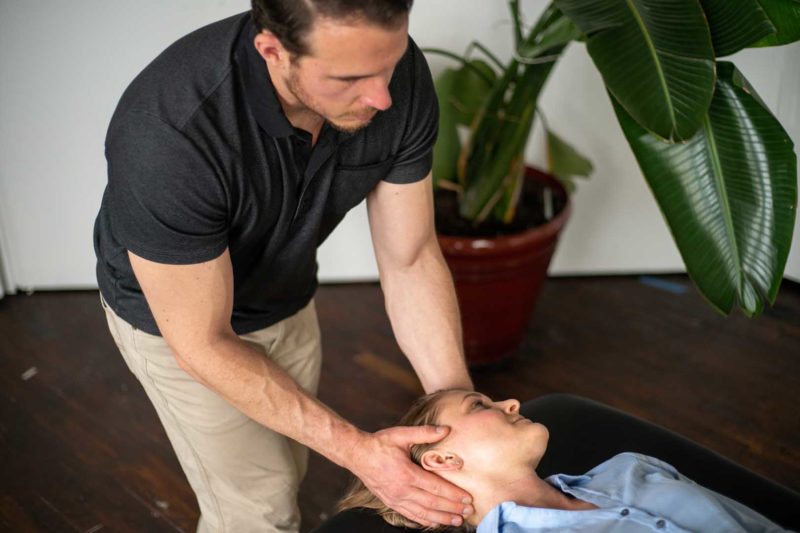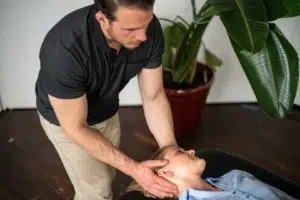 The Symptoms Relief Chiropractors
Chiropractic symptoms relief includes pain relief and treatment for muscle inflammation. If you are currently struggling with lower back pain and stiffness in the joints, we can use symptoms relief to help you reduce pain in these areas.
The Traditional / Wellness Chiropractors
Traditional wellness chiropractic focuses on the health and prevention of injuries and pain through therapy. This includes using chiropractic adjustments and spinal decompression therapy, as well as massage.
Choose Total Wellness Center for Chiropractic Care in Denver, CO
At Total Wellness Center in Aurora, CO, you have access to several chiropractic services. Find out more by scheduling an appointment with our chiropractor in Southeast Denver today. If you have never been to a chiropractor or are new to the area, let us know. We love meeting new people, and we look forward to making your first visit to our office a pleasant one!