The importance of nutrition in overall health cannot be over-stressed. Nutrition can be compared to the gas that fuels the body; if the car does not receive the proper gas, it cannot function appropriately, and sometimes it can't function at all.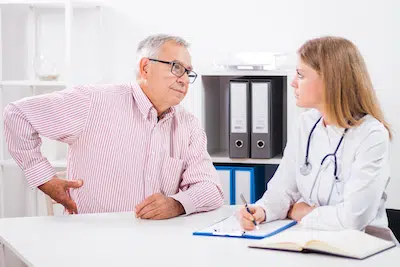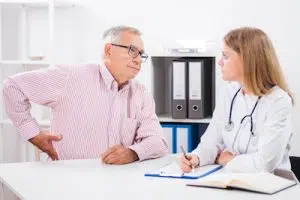 Dr. Geersen can provide a full nutritional analysis to help you find out what foods are important for the proper functioning of your body.
The most important thing you can do for your health is to take in the right nutrition for your body, and your nutritional needs are not necessarily the same as others' needs. Some people need more protein, some respond better to carbohydrates, and some need a little bit of everything to function effectively.
Dr. Geersen will give insight as to whether or not there are nutritional deficiencies in your body, and if so, what those deficiencies are. Dr. Geersen of Total Wellness Center will then recommend whole foods based on your metabolism, which will help your body to function more effectively. Call us today at (303) 627-7995 to schedule an appointment with our specialists.