Services Offered at Total Wellness Center
At Total Wellness Center, we take great pride in providing the finest chiropractic wellness care to our patients. Below is a sampling of the different chiropractic services we offer in our Aurora office.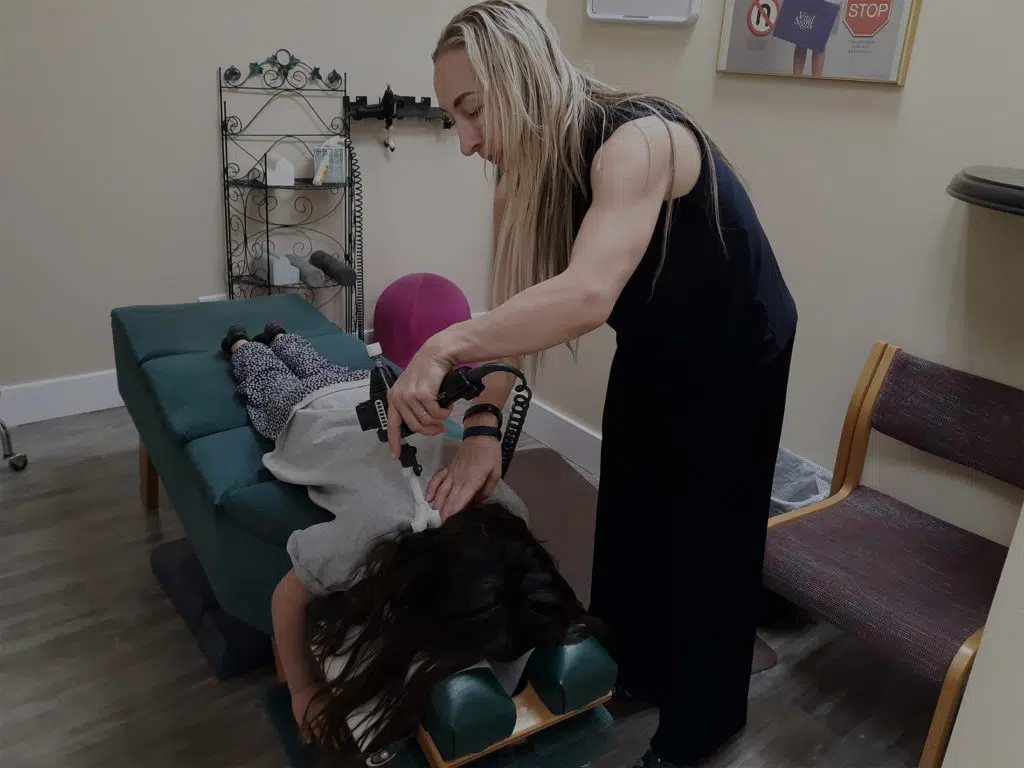 Chiropractic Care
Chiropractic care is a conservative care modality that involves correcting joint alignment problems. These alignment problems can interfere with joint function, leading to pain and stiffness; they can also promote muscular strain conditions and impinge nerves, interfering with normal nervous system function. Chiropractors make use of a variety of techniques to bring these joints back into their proper position. In addition to traditional techniques, our Aurora chiropractor specializes in a uniquely precise and gentle method known as the Activator Technique. This instrument-assisted, low-force technique makes small but effective adjustments with minimal muscle resistance.
Corrective Exercises
We teach our patients special "blueprint" exercises to help strengthen and correct their own unique problems. These exercises can be performed in the comfort of your own home and can improve the effectiveness of your spinal correction. In addition to skeletal misalignment, muscles and connective tissues can be out of place or strained by improper alignment and use. Specific exercises and stretches can help your body stay in balance and in healthy.
Lifestyle Advice
We often find it helpful to "coach" our patients on certain activities they should avoid or do differently to avoid aggravating their particular health challenges. Our goal is to help every patient achieve a fulfilling and happy lifestyle full of the activities they enjoy most. We recognize that each patient is a whole person, and helping them reach true health and wellness is a collaborative effort between our professionals and our patients.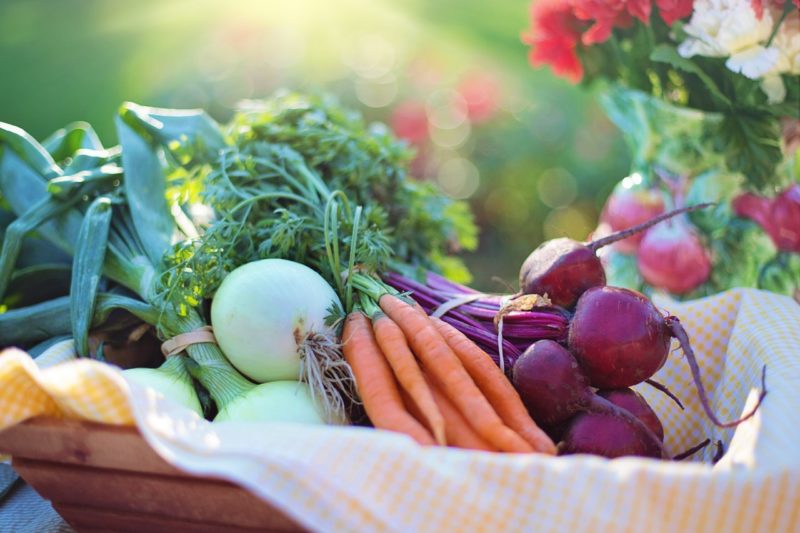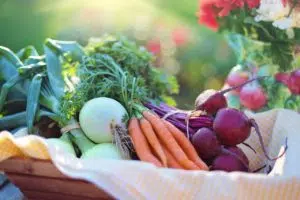 Nutritional Counseling
We provide specific recommendations on nutritional supplements and healthy food choices to enhance our patient´s return to optimal health. Do you know which supplements and vitamins are good for you? Do you know how these supplements and vitamins interact with one another? Dr. Holly Geerson can provide a structured nutritional program based on your individual needs.
Spinal & Postural Screenings
Posture and spinal screenings can reveal important health information and unlock the door to improved health and well-being. We provide screenings at area malls, community events, health fairs, and places of employment. Contact us today to arrange a screening at your event or workplace.
Auto Accident Rehabilitation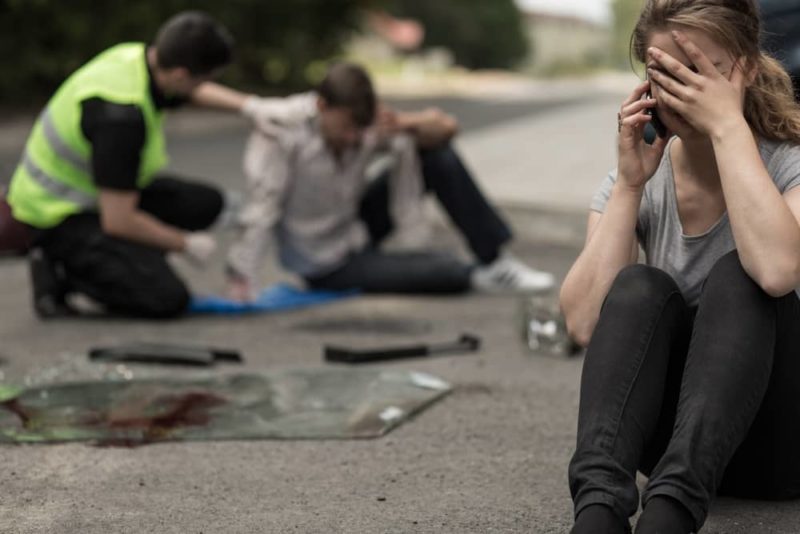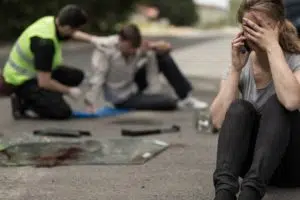 An auto accident can cause all kinds of acute injuries -- some of which may heal improperly and leave you with chronic pain unless you receive prompt treatment for them. Whiplash, vertebral subluxations, herniated discs, pinched nerves, and torn soft tissues can cause symptoms ranging from back or neck pain to loss of muscle function, headaches, and memory problems. Our car crash doctor in Aurora can identify these injuries through a comprehensive evaluation, even if you haven't experienced any symptoms yet due to the effects of shock. Once our car crash doctor knows exactly how you've been hurt, chiropractic adjustment, acupuncture, and other techniques can help you get back on the road to wellness.
Laser Therapy
Laser therapy is a remarkable technique for stimulating the healing process and relieving many kinds of pain without drugs. Our Apollo "cold laser"; uses a low-level laser beam to reach through the skin surface and penetrate to deeper tissues. The energy from the laser then triggers the release of ATP, which is used by cells to perform their regenerative processes, for more efficient healing. The warming effect of the laser also increases blood flow and fluid transfer to ease inflammation, swelling, and pain. We prescribe laser therapy to help patients with everything from acute injury recovery to chronic degenerative joint pain.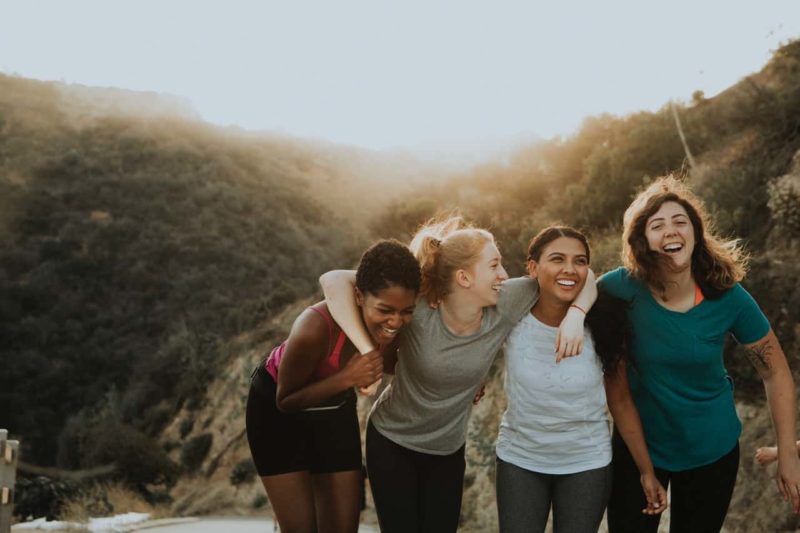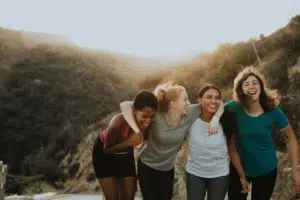 Women's Healthcare
Our Aurora chiropractor, Dr. Geersen, has extensive experience in using chiropractic care and other treatment methods to address women's healthcare issues. Chiropractors are ideally suited for treating these kinds of conditions because many of them involve impaired nerve function and systemic imbalances. In the case of infertility, chiropractic care and nutritional changes can help remove some of the roadblocks to getting pregnant. Pregnant women who experience low back pain, neck pain, swelling, and other discomforts can obtain drug-free relief through gentle, safe chiropractic adjustments. Chiropractic methods such as the Activator Technique can also ease menopause symptoms and help senior women remain healthy.
Sports Injury Rehabilitation
Sports injuries can take a variety of forms. In addition to the herniated discs, dislocated joints, whiplash, concussion, ruptured, or other violent acute injuries you may receive in your chosen sport, you may find yourself experiencing chronic strain related to repetitive motion (swinging a racket or club, running, throwing a ball, etc.) We can evaluate both your injury and its underlying causes to create a sports injury rehabilitation plan just for you. This multi-modal treatment program can help you overcome pain and other symptoms, rebuild your body, and reduce your ongoing injury risk
Pain Relief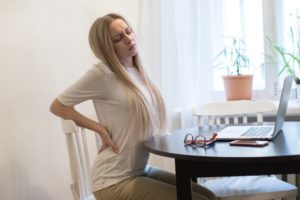 Pain can be classified into two major categories: acute and chronic. Acute pain tends to fade as the underlying health problem responds to treatment -- but chronic neck pain, back pain, headaches, muscle pain, or extremity pain can continue for months or even indefinitely. Our Aurora chiropractor can relieve or manage that pain without drugs or surgery. Chiropractic adjustments can often reduce pain by relieving nerve compression and muscle strain. Acupuncture promotes the release of your own painkilling chemicals, endorphins, while also helping to normalize nerve signals. Cold laser therapy can help your body heal itself while also reducing inflammatory pain, while stretches and other corrective exercises can optimize your range of motion and reinforce musculoskeletal support.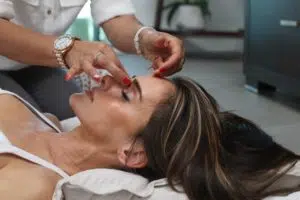 Acupuncture
Here at Total Wellness Center in Southeast Colorado, we provide acupuncture to treat a variety of medical conditions and health issues. As a form of Traditional Chinese Medicine, acupuncture is a non-toxic, drug-free, surgery-free method of treating pain, repairing injuries, and relieving a host of other conditions.
Dr. Geersen uses acupuncture as part of a comprehensive healthcare program for patients at our wellness center in Aurora, CO. The most common conditions we treat using acupuncture include:
Neurological disorders including Parkinson's disease
Chronic nerve pain, such as Trigeminal neuralgia
Chronic foot pain, such as Morton's neuroma
Multiple sclerosis
Allergies and sinus pain
Anxiety
Morning sickness in pregnancy
Leukopenia
Depression
Biliary colic
Tennis elbow
Low back pain
Dental pain
TMJ or temporomandibular dysfunction
Neck pain
Vascular dementia
PMS or Premenstrual syndrome
Polycystic ovary syndrome
We can also use acupuncture to help you stop smoking or to curb your appetite for weight loss. When you use acupuncture for smoking cessation or weight loss you gain more than just changing your habits. Acupuncture provides several benefits including:
All-natural pain relief
Digestive function improves
Overall improved sense of wellness
Helps with getting a better quality of sleep
The way that acupuncture works are by using thin filament needles or another form of acupoint sensation. This is used to balance the forces of energy in the body, also known as qi pronounced chee. Balancing your qi along the meridians or natural pathways in the body is essential to the way acupuncture works.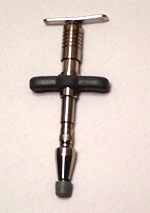 Activator Adjustments
The Activator Method is a chiropractic technique that is the second most common method of care. This modality involves using a specialized tool called an activator adjusting instrument. The Activator Method is useful for treating a range of chiropractic cases including muscle and joint pain, as well as personal injuries.
We utilize Activator adjustments for treating auto accident injuries, sports injuries, and work-related injuries. In fact, we are able to use the Activator Method in most cases of treatment where manual spinal manipulation would also be beneficial.
What is the Difference Between Activator and Manual Spinal Manipulation?
Traditional chiropractic manipulation by hand uses high-velocity low-amplitude thrusts. For patients who are interested in more precise treatments, choose the Activator Method. Thanks to the use of the activator adjusting instrument, our chiropractor in Aurora, CO is able to provide the slightest of spinal adjustments. This is ideal for treating neck pain including whiplash, as well as herniated or slipped discs in the upper cervical spine.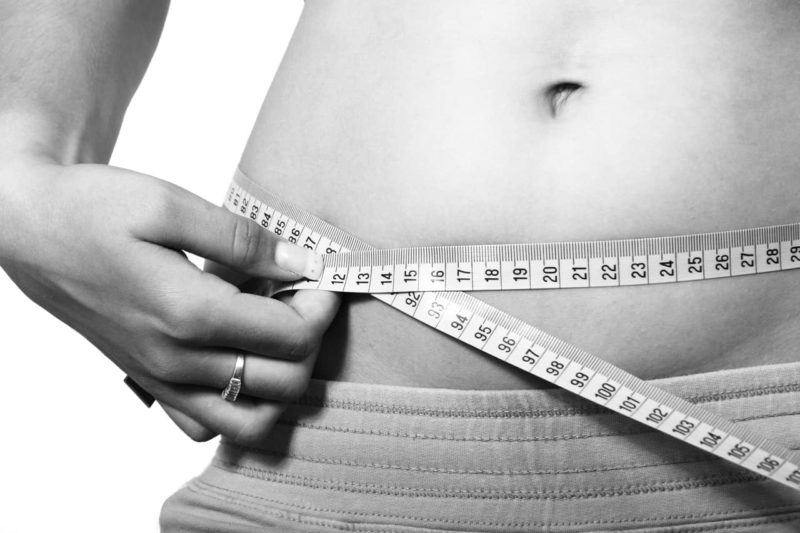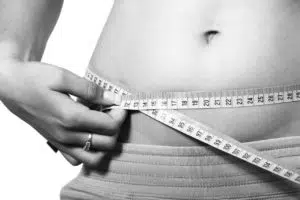 Weight Loss
At our chiropractic clinic, we use a number of techniques to help patients reach their weight loss goals. This includes acupuncture and chiropractic adjustments to improve the functionality of your musculoskeletal system and aid with pain.
However, we also use cold laser therapy and lifestyle advice to help you reach your weight loss goals. Along with acupuncture, we will help you with relearning healthy behaviors as a way to holistically change your lifestyle and health for the long term.
Wellness Care
To reach the optimal point of your health and wellness involves self-care. Start with wellness care through regularly scheduled chiropractic adjustments. By maintaining balance and identifying any early signs of injury, you are better prepared to protect yourself from personal injuries including sports injuries.
We are also able to start treating any injuries before these become more painful and difficult to treat. It all starts with a chiropractic consultation with our chiropractic doctor here in Southeast Colorado.
Choose Chiropractic Services in Aurora, CO
At Total Wellness Center, we provide comprehensive chiropractic services in Aurora, CO, along with many forms of alternative medicine. Whether you are interested in getting an Activator Method spinal adjustment, acupuncture, or laser therapy, we have the services you need.
We specialize in women's health including chiropractic care for pregnant and nursing mothers. Ask about our current discounts including our free consultations for all new patients at Total Wellness Center. Contact Total Wellness Center in Colorado at 303-627-7995 to schedule an appointment.