Elbow Pain Treatment in Aurora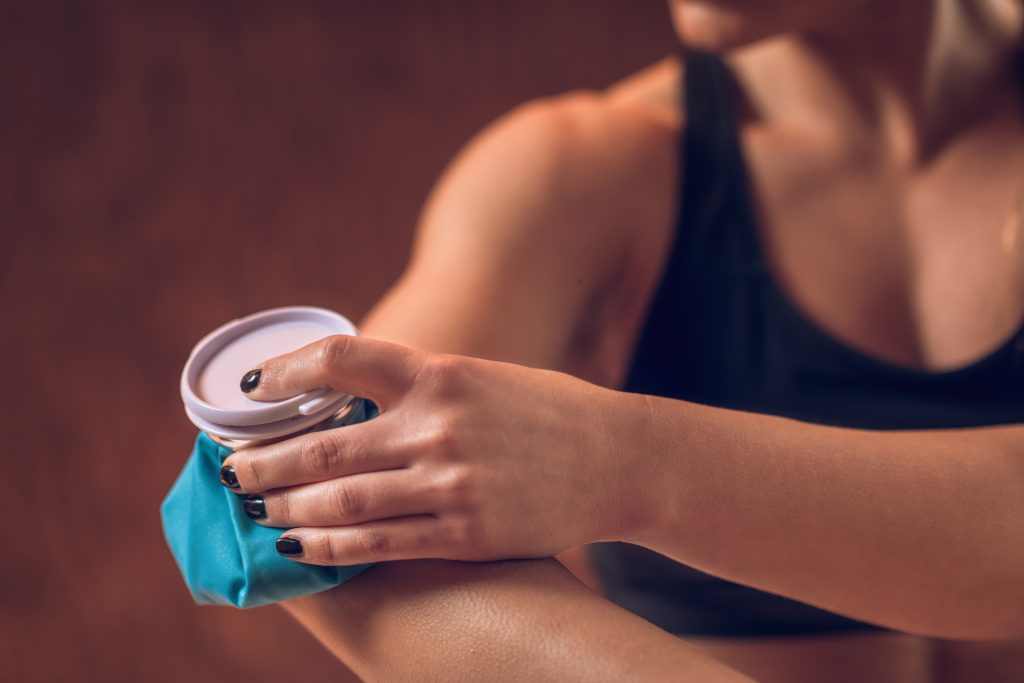 Among the various reasons why our patients come to see us at Total Wellness Center, one of the most common is elbow pain. Those who suffer from elbow pain can develop some serious quality of life issues. At Total Wellness Center, we are here to help. This starts with learning some of the most important information related to the causes, symptoms, and treatment of elbow pain. Take a look at how we can help you with elbow pain below!
An Overview of Elbow Pain
The elbow is a hinge joint that joins the lower arm to the upper arm. There are a number of tendons, ligaments, and nerves that run through the elbow, providing the arm with proper function. If there is something that happens to any of these parts of the elbow, then elbow pain could develop. Those who suffer from elbow pain might have issues with a number of daily activities. Depending on the exact cause of elbow pain, there is a wide range of symptoms that could develop.
The Causes and Symptoms of Elbow Pain
There are several reasons why someone might suffer from elbow pain. Some of the most common causes include: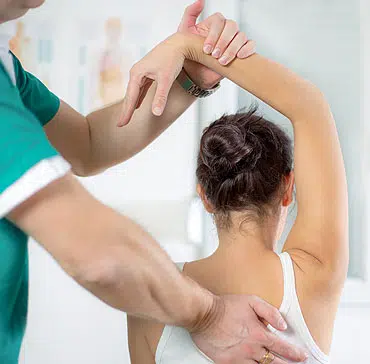 Lateral Epicondylitis: Also called tennis elbow, this is pain that develops due to inflammation on the outside of the elbow
Medial Epicondylitis: Also called golfers' elbow, this is pain that develops due to inflammation on the inside of the elbow
Muscle Strains: In some cases, people might develop elbow pain due to overuse of the elbow, placing additional stress on the tendons and muscles, leading to inflammation
Bursitis: The elbow is lined with a protective cushion called a bursa and inflammation of this sac can lead to bursitis, which limits the range of motion of the elbow
UCL Sprain: Finally, people who perform repetitive overhand motions, such as a baseball pitcher, could end up with a sprain of the UCL (ulnar collateral ligament)
Elbow pain can present in a variety of ways depending on the cause. Sometimes, pain is located on the outside of the elbow while it could be located on the inside in other situations. Elbow pain could also limit the range of motion of the elbow. It could also lead to weakness in the arm that makes it hard for someone to lift the arm at all. The good news is that there are treatment options available.
Elbow Pain Treatment Options from an Elbow Pain Doctor
There are a few treatment options available for those who are suffering from elbow pain. Some of the elbow pain treatment options include:
Chiropractic Care: A chiropractor is able to help someone with elbow pain by using adjustments and manipulations that realign the bones, muscles, tendons, and ligaments of the elbow, allowing them to heal naturally.
Acupuncture: In some cases, acupuncture can be helpful for the treatment of elbow pain. Placing needs in specific positions can help the muscles relax and calm nerves that might have been irritated or inflamed, leading to elbow pain
These are just a few of the many ways that an elbow pain doctor in our office can help you recover from elbow injuries.
If you are looking for an elbow pain doctor who is going to take the time to listen to your specific concerns, then look no further than Total Wellness Center in Aurora CO. We have been serving the local area for more than 13 years. We place the need of our patients first which is why we offer free patient consultations and same-day appointments. To make an appointment with a member of our team, call us today at (303) 627-7995! We would be honored to help you!