Classes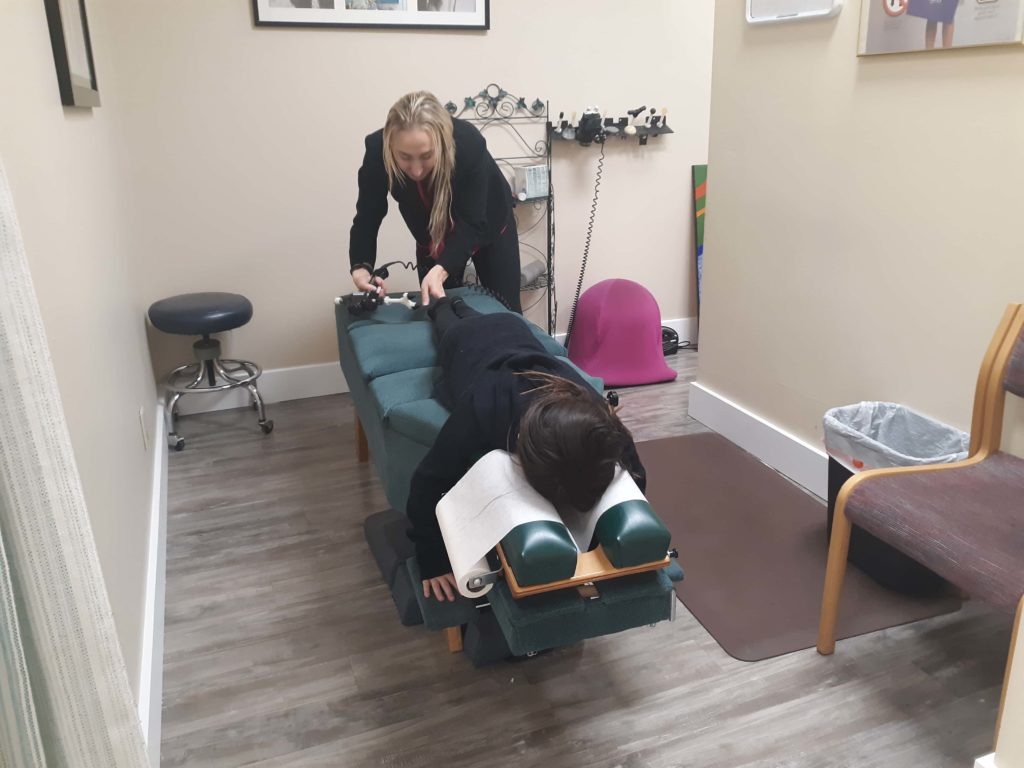 Dr. Geersen teaches twelve classes, all of which are available free of charge for any business or civic function
Advanced Health Care
New patients enjoy attending this class, where they can learn more about general healthcare, general wellness, and the at-home things that they can do to keep their spine aligned.
Eat Well – Move Well – Think Well
This class discusses healthy eating lifestyles and choices and addresses many health concerns and nutritional approaches to dealing with them. For example, many foods are excellent at helping to alleviate arthritis pain, but there are many others that exacerbate the pain. This class explores the use of different foods based on a person's specific physical ailment.
The following are PowerPoint presentations: 
Stress: Adapt or Perish
Fibromyalgia
No More Back Attacks
Keep Fit While You Sit
Power Nutrition
Learn the healing power of food in
Power Nutrition
Headaches
Peak Performance
Carpel Tunnel Syndrome: Don't Let It Get A Grip On You
Arthritis: Preventable, Reversible
Osteoporosis: Don't Get Soft
Contact us at (303) 627-7995 for class dates and times.
Dr. Geersen is also available to speak about health and wellness at your school, church or gathering. Feel free to contact her for details and availability.
TESTIMONIAL
My first time coming to a chiropractor and I love it! I have never felt better. If you need some an adjustment, come see Dr. Holly!
Dr. Holly, When I came into your office today, I was having double vision and driving was very intimidating.  I had to close one eye in order to safely drive.  After my adjustment with you, I returned home and found I no longer had double vision!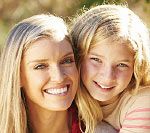 Dr. Holly, I wanted to let you know that my foot is totally recovered! Between the ice, you, and the laser, it's totally better and I thank you so much.
OPENING HOURS
| | |
| --- | --- |
| Mon, Wed, Thur | 9am - 12pm  3pm - 6pm |
| Tuesday | 3pm - 6pm |
| Friday & Sunday | Closed |
| Saturday  | 9am - 11am |
OFFICE LOCATION
4024 S Parker Rd Aurora, CO 80014
Exclusive Offer
New Patients Receive a Free Consultation
Please do not submit any Protected Health Information (PHI).