Corrective Exercises in Aurora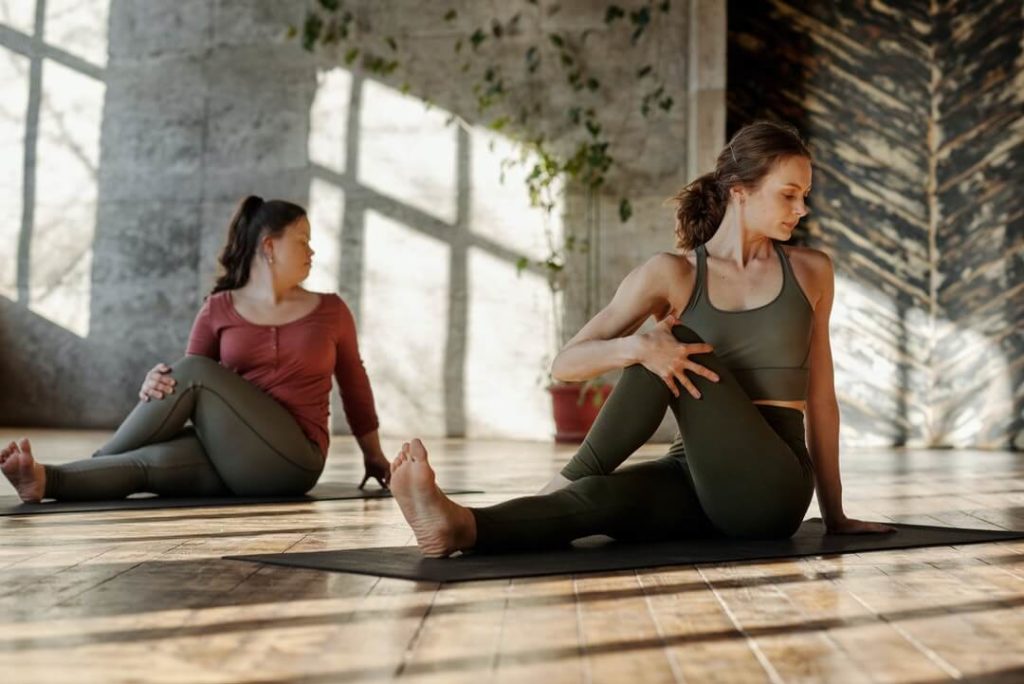 Are you looking for a way to complete your recovery following an injury? Do you want to prevent yourself from getting hurt in the future? If so, then you should learn more about corrective exercises in Aurora. These are exercises that are specifically designed to strengthen vulnerable parts of your body. That way, your body will be able to stand up to stress in the future. There are lots of benefits to corrective exercise. Furthermore, these exercises can be customized to meet your specific needs. What do you need to know about these exercises? Count on the team from Total Wellness Center to help you.
What Are Corrective Exercises?
Corrective exercise refers to exercises that use biomechanics, kinesiology, and anatomy to fix imbalances that could be present in your body's muscles, ligaments, and tendons. Muscles need to work together in order to coordinate their movements successfully. Whether you have poor posture, have suffered an injury, or are dealing with a chronic medical condition, there could be an imbalance present throughout your body. Fortunately, corrective exercise can help address these issues.
A trained professional will work with you personally to determine the root cause of the problem. Then, he or she can help you figure out what exercises can help you correct them. What do you need to know about this process?
What Are the Benefits of Corrective Exercise?
There are numerous benefits of corrective exercise. These include: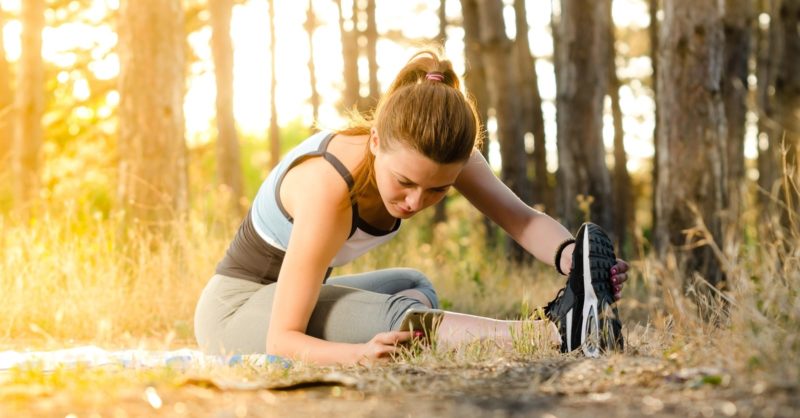 These exercises can strengthen vulnerable parts of your body, preventing you from getting hurt in the future
Because these exercises do not require prescription medications or surgical procedures, you can limit the complications and side effects of the treatment process
These exercises can be performed in the comfort of your own home on your own schedule
These exercises can be customized to meet your specific needs
These are just a few of the top benefits of corrective exercise. Work with a professional who can help you figure out what exercises are best for your healthcare needs.
Upper Body Corrective Exercises
There are numerous upper body corrective exercises that could help you meet your healthcare goals. This includes exercises to improve posture as well as corrective exercises for the shoulders. A few examples of exercises for the upper body include:
Using a resistance band in a rowing position to strengthen your rotator cuff muscles following a rotator cuff tear
Weighted planks that force you to work the weaker half of your upper body
A backward chest fly exercise to strengthen deltoids that might be weak
Pulling a band apart from your arms to strengthen shoulder muscles
Work with a professional who can help you customize these exercises to meet your needs. You can use these exercises to strengthen your upper body and improve your posture.
When To See a Chiropractor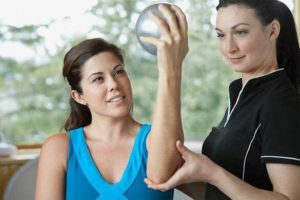 There are several situations where you should see a chiropractor. These include:
You have been involved in a serious accident and might have suffered injuries
You are feeling stiffness and soreness throughout your body
You are interested in preventing yourself from suffering another injury in the future
You have questions or concerns about your posture
By relying on a chiropractor to help you address these issues, you may be able to limit the possible complications and side effects. At Total Wellness Center, it would be our pleasure to assist you.
There are a lot of types of corrective exercises, so it may be helpful to take a look at a corrective exercises list. If you want access to the best exercises for your specific injury, then we are here to help you. We are Total Wellness Center, and we provide well-rounded healthcare to everyone in the local area. We have been serving Aurora and Southeast Denver for more than 13 years. We offer free new patient consultations, and we offer same-day appointments. Contact us today at (303) 627-7995 to make an appointment with our team.