One of the most common reasons why people go to the doctor is for pain. This pain can show up anywhere in the body and can make it hard for someone to go to work or attend school. When someone goes to the doctor, they might have been told that they need to take certain medications. They might have even been told that surgery is the only way that they are ever going to get better. Unfortunately, these medications can have dangerous side effects and surgery might not even fix the issue. That is where a natural pain relief specialist can help someone recover in a different way. There are numerous benefits that come from working with a natural pain relief doctor.
The Benefits of a Natural Pain Relief Doctor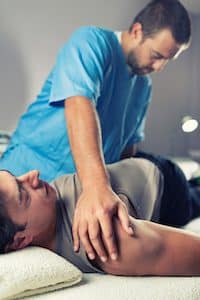 There are several main benefits that come from pain relief in a natural way. Some of the benefits of working with a natural pain relief doctor include:
Non-Surgical: Natural pain relief methods allow someone to avoid the operating room. This means no scars, no anesthesia, and a shorter recovery on the other side of treatment.
Drug-Free: A natural pain relief specialist will also allow someone to receive treatment without needing to take dangerous drugs or medications. Opioid and narcotic pills can lead to addiction. An overdose can even be deadly. Avoiding these medications is a positive aspect.
No Side Effects: Both surgery and medications can have serious side effects. These can alter the way a person feels, thinks, and acts. Natural pain relief does not have any side effects.
Targeting the Root Cause of the Problems: Finally, perhaps the most important benefit of natural pain relief is that it helps someone by addressing the root cause of the problems. Too often, people simply have the surface of their pain treated. Eventually, the pain returns and they need to go back for another surgical procedure or for more pills. Natural pain relief will instead target the root cause of the problems, both taking the pain away and keeping it away.
When someone is looking for natural pain relief, it is important to trust a trained and experienced chiropractor.
Chiropractic Care for Natural Pain Relief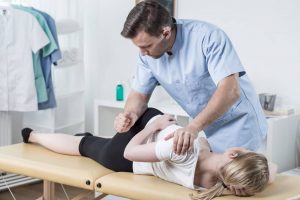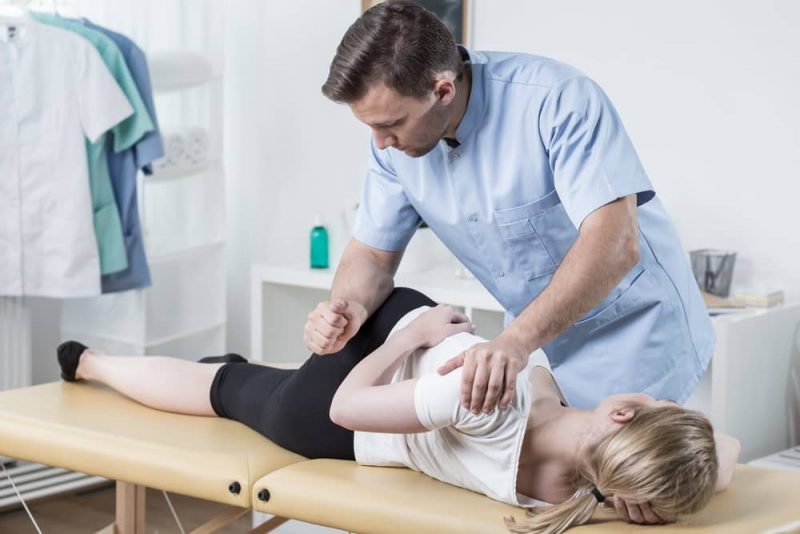 A chiropractor is one of the most trusted locations for natural pain relief. A chiropractor has numerous tools that she or she can use to treat someone's pain naturally. Some of these include:
Adjustments: Often, someone's pain is coming from a nerve that might be pinched or damaged as it leaves the spine. An adjustment can be performed to relieve the pressure on this nerve, helping to remove this pain.
Manipulations: Another tool that a chiropractor can use is manipulations. Pain can also be present due to poor posture or an imbalance in one or more areas of the body. Manipulations can be performed to help someone with their pain.
Extremities: Chiropractors are even trained to perform procedures on the extremities. This includes the knees, shoulders, hips, and more. Because of this, chiropractors are able to provide a well-rounded approach that targets pain anywhere in the body.
Trust the Team at Aurora Chiropractic
When someone is suffering from chronic pain, it is important to rely on a specialist who can get to the root cause of the problems. That is the goal of the trained chiropractic team from Aurora Chiropractic. We have been serving the Aurora and Southeast Denver areas for the past 13 years. Our trained team has seen chronic pain from auto accidents, sports injuries, and more. Our comprehensive array of treatment services has made us one of the most trusted names in pain relief in the entire region. For this reason, we are trained to help you. We will use our adjustments, manipulations, and rehab routines to treat the root cause of your pain. We want you to feel better and stay better without the need for dangerous medications or operations. For all of your pain relief needs, call us today at (303) 627-7995. We are proud to offer both same-day appointments and free consultations!
TESTIMONIAL
My first time coming to a chiropractor and I love it! I have never felt better. If you need some an adjustment, come see Dr. Holly!
Dr. Holly, When I came into your office today, I was having double vision and driving was very intimidating.  I had to close one eye in order to safely drive.  After my adjustment with you, I returned home and found I no longer had double vision!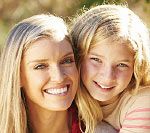 Dr. Holly, I wanted to let you know that my foot is totally recovered! Between the ice, you, and the laser, it's totally better and I thank you so much.
OPENING HOURS
| | |
| --- | --- |
| Monday & Wednesday | 10am – 12pm  3pm – 6pm |
| Tuesday | 3pm – 6pm |
| Thursday | 3pm – 6pm |
| Saturday | 9am – 11am |
| Friday & Sunday | Closed |
OFFICE LOCATION
4024 S Parker Rd
Aurora, CO 80014
Dr. Holly Geersen, Owner of Total Wellness Center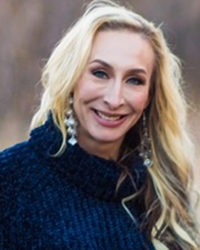 Dr. Geersen joined Total Wellness Center in 2005. She graduated from the Palmer College of Chiropractic in 2003 and also has a Bachelor of Science degree in Exercise Physiology and Biochemistry. Dr. Geersen specializes in women, geriatrics and shoulder injuries. Her gentle adjusting techniques include Activator, diversified, and Thompson. She is also a Chiropractic Board Certified Acupuncturist, and she focuses on rehabilitation, which includes core training, postural stabilization and specific training tailored to each individual's needs. Her treatment method focuses on gentle, non-force chiropractic care via Activator and Torque Release, and she offers onsite x-rays, acupuncture, and nutritional counseling.