When most people get behind the wheel of a car, they place safety first; however, a car accident can happen at any time. It is important for people to be prepared. Following an auto accident, it is important for everyone to take steps to prevent car accident injuries from developing. For those who are looking for the best car accident treatment options, there are a few important points to keep in mind.
Be Aware of the Symptoms of Whiplash
One of the most common injuries that someone might sustain in a car accident is called whiplash. This is the colloquial term that is used to describe a sprain of the upper cervical ligaments in the neck. There are a few common symptoms that arise when someone has suffered whiplash. These include: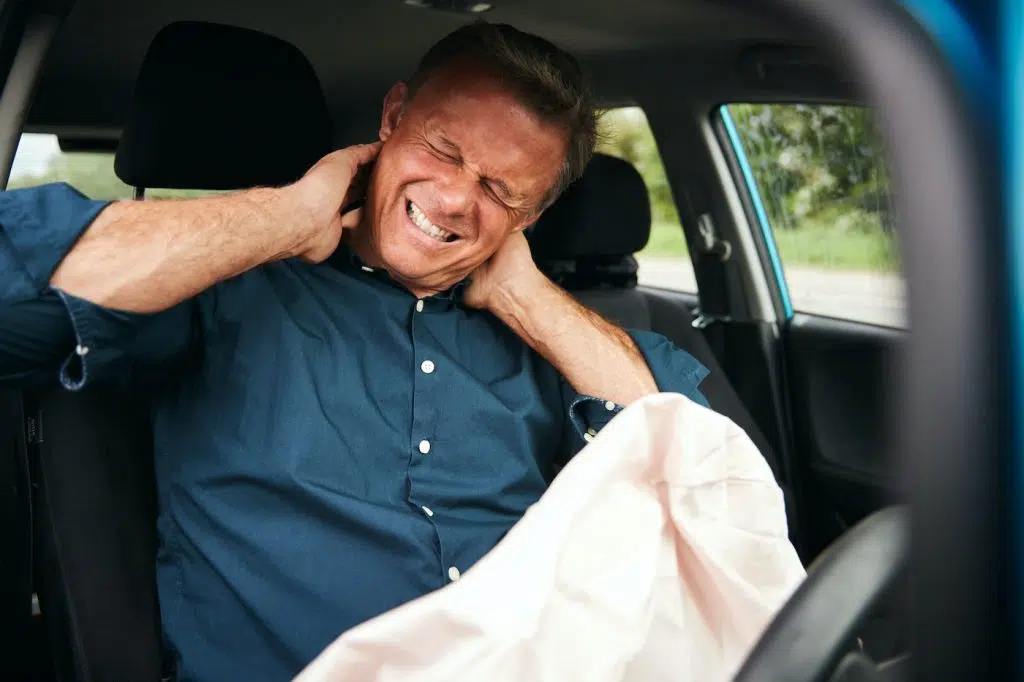 Neck Stiffness: When there is a sprain of the ligaments in the neck, this leads to a significant amount of neck stiffness. People might have trouble moving the neck up and down or side to side.
Headaches: Another common symptom that accompanies someone who has suffered whiplash is headaches. When whiplash develops, this can make the muscles in the neck and scalp tight as well. This could cause people to feel like there is a vice tightening around the scalp itself.
Reduced Range of Motion: As a result of both of the symptoms above, people will notice that they do not have the same flexibility or range of motion in the neck. This could make it hard for someone to read a book or drive a car.
The good news is that a trained chiropractor knows how to provide the right car accident treatment for this type of injury.
Seek the Help of a Trained Chiropractor After A Car Crash
In order to prevent these problems from getting worse, everyone should rely on the help of a trained chiropractor. A chiropractor can take a few steps to help someone recover from whiplash and numerous other car accident injuries, preventing them from getting worse. These include:
Adjustments: A chiropractor can perform adjustments on the neck and back to make sure that everything is properly aligned
Decompression: A chiropractor can also perform decompression to increase the amount of space between the joints, if necessary
Physical Therapy: It is also important to prevent future injuries from happening, which is where physical therapy can strengthen vulnerable parts of the body
These are a few of the most important ways that a chiropractor can prevent car accident injuries from getting worse
Ask the Chiropractor for a Referral to a Local Attorney
It is also a good idea for everyone to ask the chiropractor for a referral to a local attorney. There are major bills that might arise following a car accident, even for those who have insurance. A local attorney can review the accident and see if there are avenues available for assisting someone with seeking financial compensation, either from the other driver, the insurance company, or even the local city.
Schedule Follow-Up Appointments for Car Accident Treatment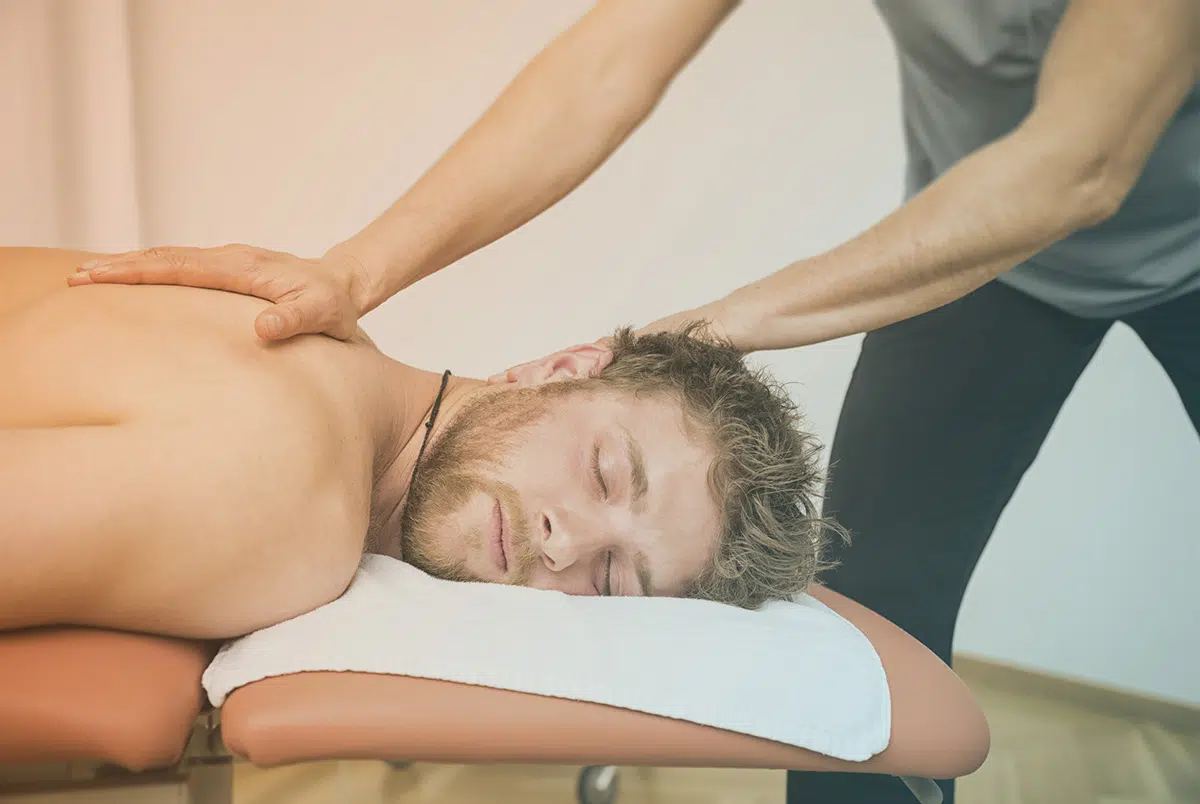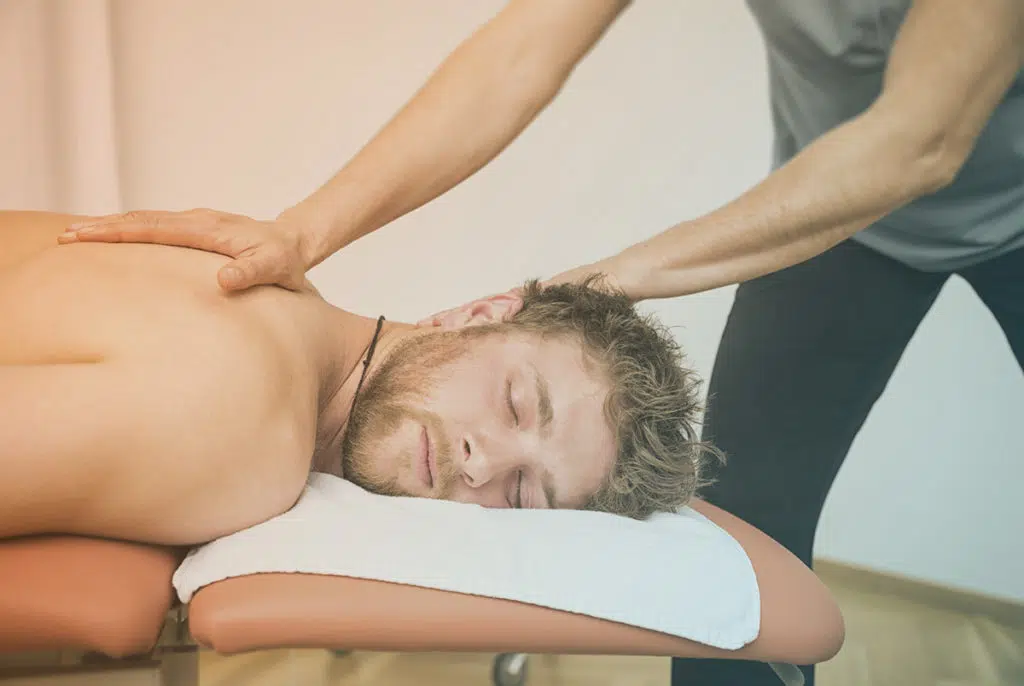 It is important for everyone to schedule follow-up appointments with an auto accident doctor to make sure the recovery process is proceeding according to plan. An auto accident chiropractor will take the time to tailor everyone's treatment plan to meet their unique needs. This provides everyone with the best chance possible of making a full recovery following a major car accident.
Why Aurora Chiropractic is the Best Auto Accident Doctor
At Aurora Chiropractic, we have been serving the Aurora and Southeast Denver areas for more than 13 years. During that time, we have accrued an unparalleled amount of experience when it comes to auto accident injuries. We provide a free consultation to new patients and offer same-day appointments to those who need them. We accept the vast majority of insurance plans, including Medicare and Medicaid. We specialize in adjustments, injury rehab, sports medicine, and women's health. If you would like to learn more about how we can help you with your car accident injuries, call us today at (303) 627-7995 to make an appointment!